In our biggest round of awards yet, seven places have taken silver, and 15 Bronze. You can read their applications, including their achievments, here.
Our five newest Members hail from England and Scotland. They have been selected based on their work towards all six key issues of our food sovereignty framework - read more about that here.
Our five new members are (click on their logos to read more):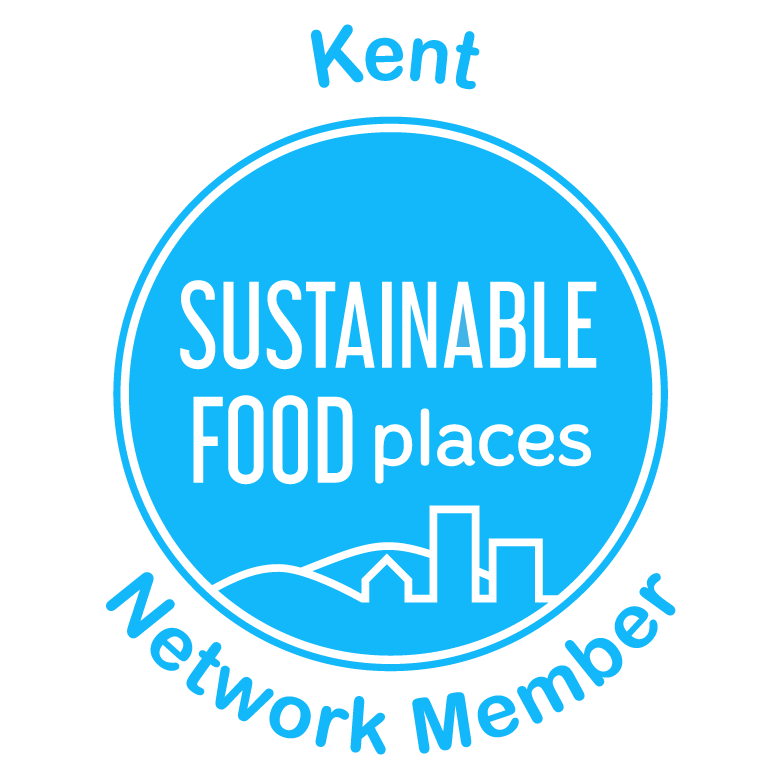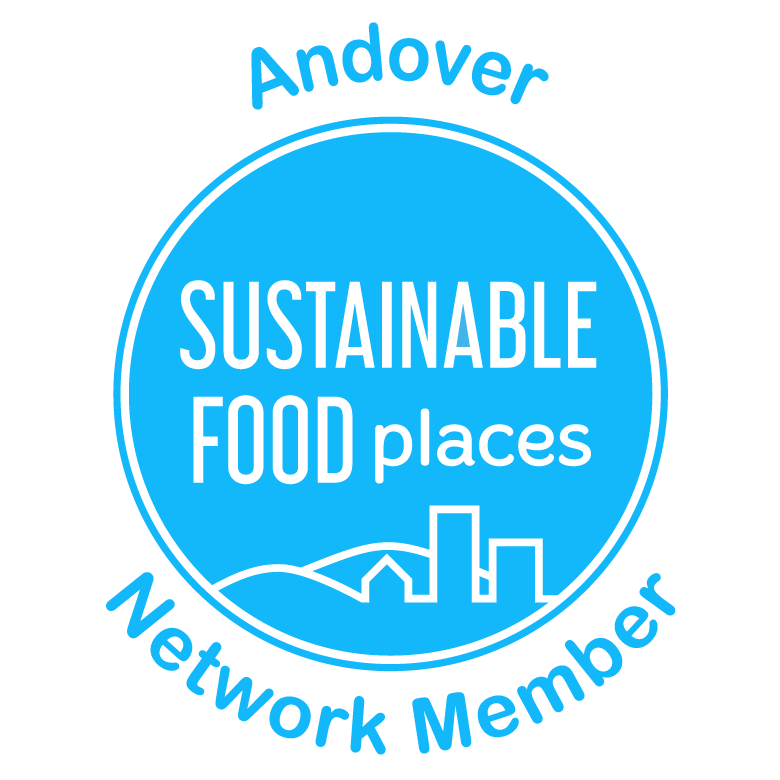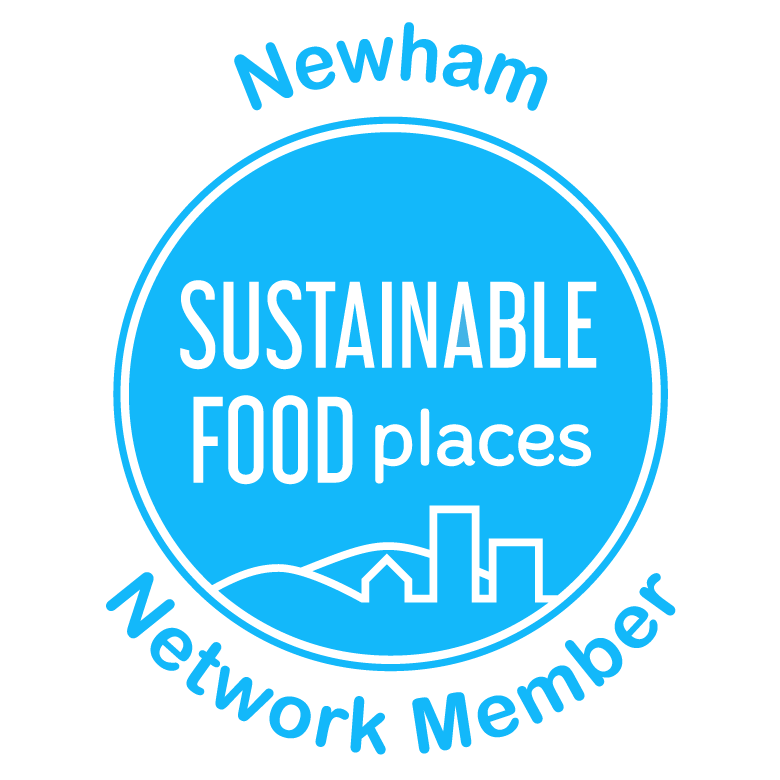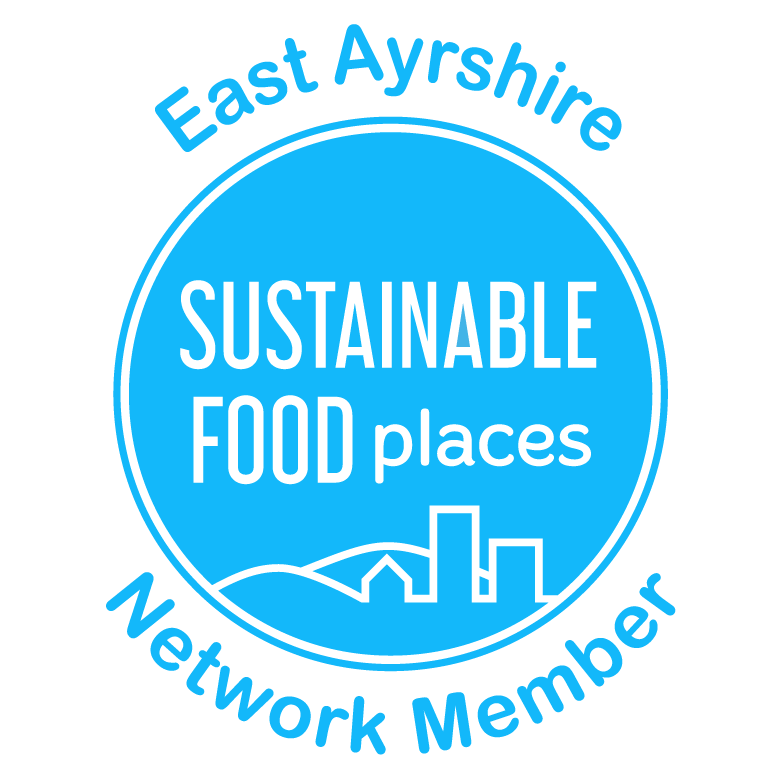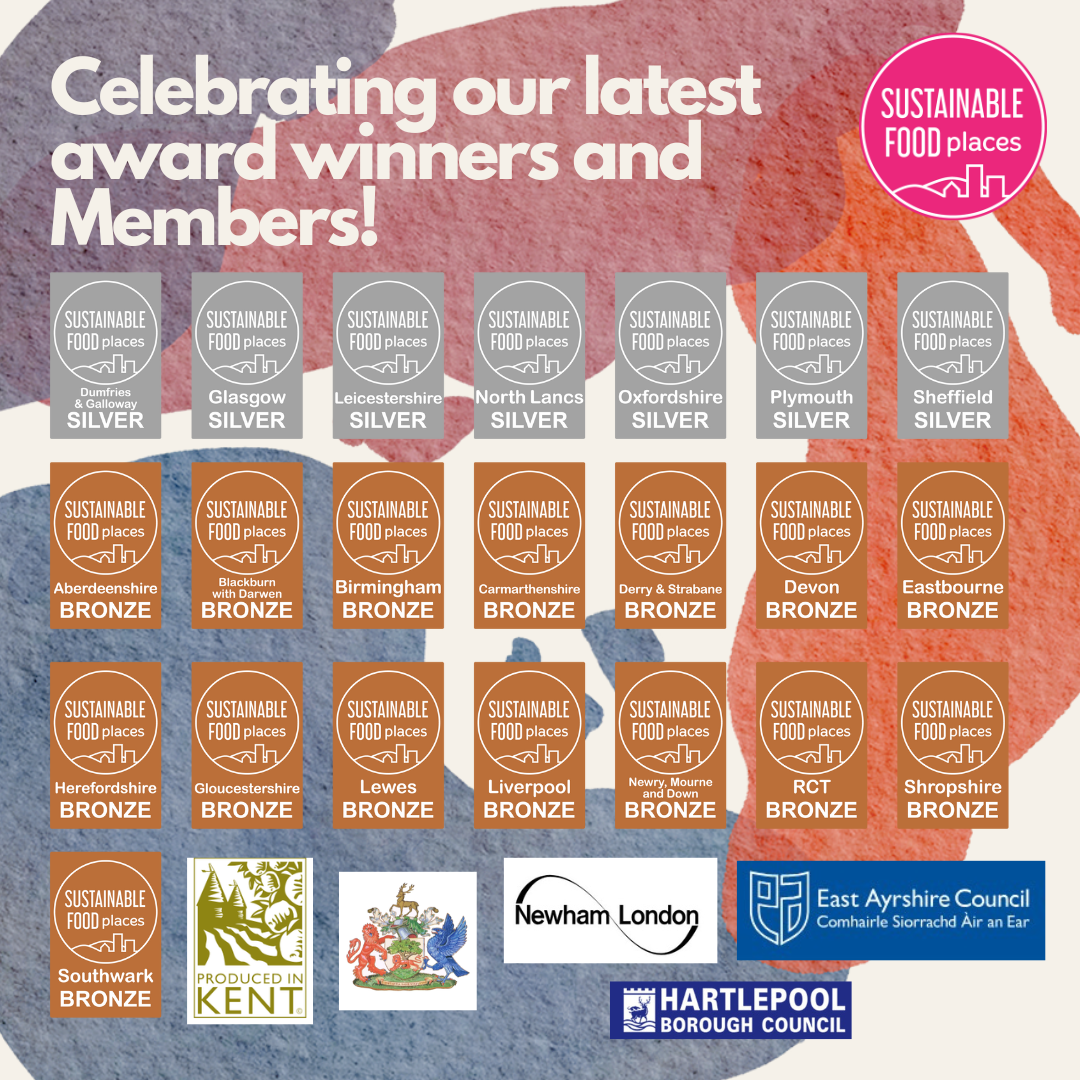 Our programme manager Leon Ballin says;
"We are delighted to make 22 awards in 2023, which reflects a growing recognition of the Sustainable Food Places (SFP ) awards as a national benchmark of good practice amongst communities, local authorities, and food partnerships. This brings the total of current SFP Award holders in the UK to 50 (the list of Award holders is available here).
Bronze Awards are a recognition of collaborative best practice across the entire food system, Silver Awards recognise embeddedness and innovation, and the beginnings of whole place. All SFP awards demonstrate how a food partnership is the essential piece of sustainable food infrastructure in a place – whether it be a borough, county, city or district. It is also testament to the food partnership coordinator, team and stakeholders as showing this impact requires considerable skill, knowledge and capacity.
Our New Award Winners are (click on their badges to find out more):