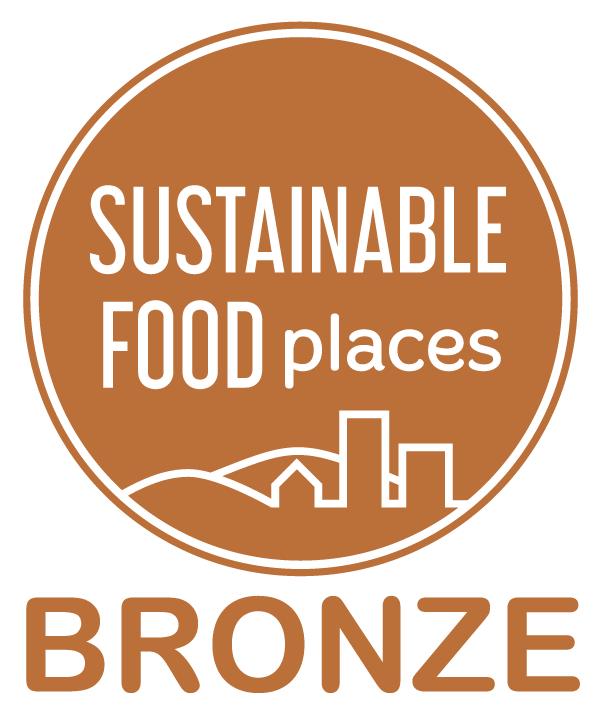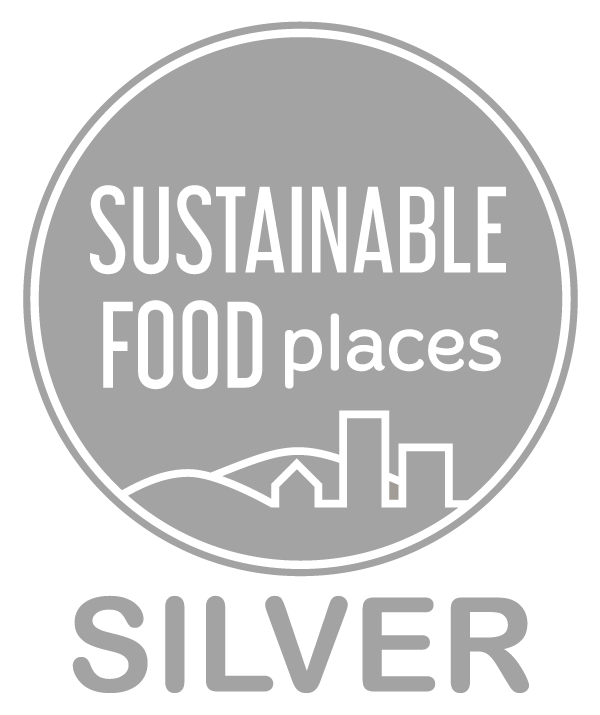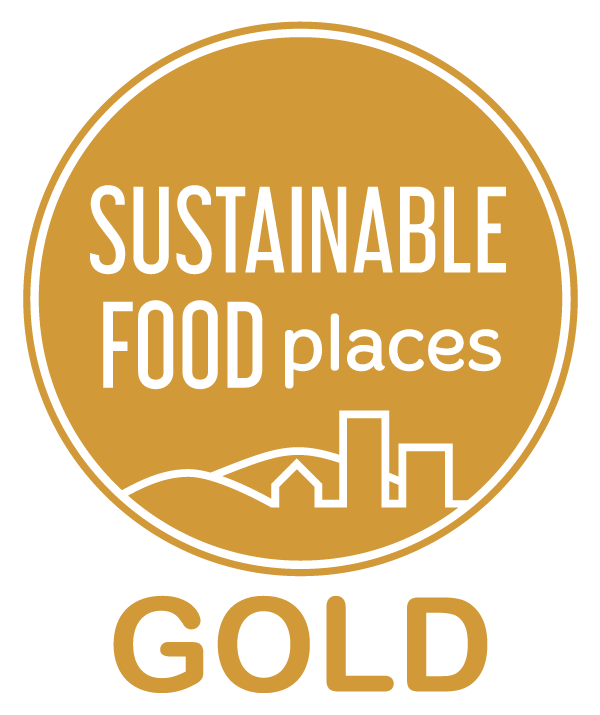 The Award is open to any place - be it a city, large town, borough, county or district - which is a member of the Sustainable Food Places Network. Award winners are formally announced each year at the national conference.
The Awards framework has been reviewed for 2020 onwards in consultation with SFP members and partners with the aim of strengthening the core elements of a successful local food partnership and programme and improving the application process. It is an evolution of the previous award framework and therefore any preparatory work you have already undertaken using the previous framework will be easily transposed into the new one.
---
Award winning applications
We have so far awarded the following places in recognition of their fantastic efforts and achievements in promoting and normalising healthy and sustainable food.
---
Awards Timelines

Round 3 (Starting 2021)
Expression of interest due Tuesday 21st September 2021 (simply email info@sustainablefoodplaces.org to say that you are interested in applying).
Draft summary of award content due Thursday 28th October 2021 (we will provide guidance on what is needed for this short submission).
Feedback from SFP on summary draft by end of November.
First full draft application due Thursday 27th January 2022
Feedback on full draft application by Monday 28th February 2022
Final application due Thursday 28th April 2022
Awards decision May 2022
Round 4 (Starting 2022)
Expression of interest due September 2022
Final application due April 2023
Awards decision May 2023
Announcement of award winners June 2023.
Download Award framework and Application form
---