The Awards are open to any place - be it a city, large town, borough, county or district - which is a member of the Sustainable Food Places Network.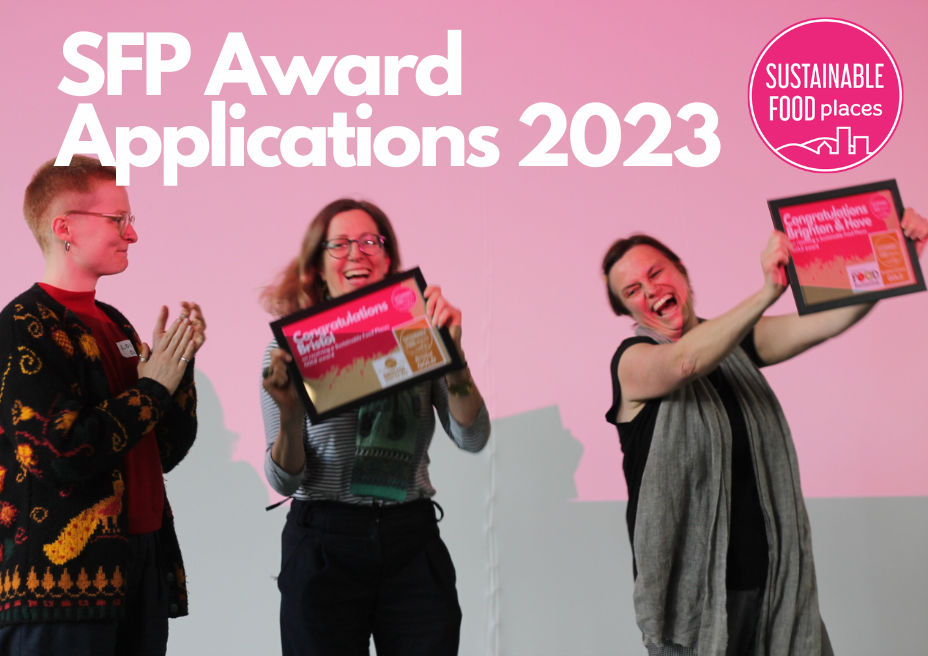 Sustainable Food Places are pleased to announce the launch of our 2023 Awards programme. The Sustainable Food Places Awards recognise and celebrate the success of places across the UK who take a holistic and systems approach to sustainable and healthy food.
This application process is for our Bronze and Silver awards, for more information on applying for Gold, please contact us at sfpawards@sustainablefoodplaces.org
The three documents that you will need to apply are the following:
Please be sure to download the application form to edit and then save it before sending it back.
The 2023 timeline for Bronze and Silver award applications:
May 11th: Application opens

May to September: Guidance sessions for awards applicants

September 21st: Final submission

November 16th: Panel and final decisions
The 2024 timeline for Award applications:
January 15th: Expression of interest opens

January 25th: Expression of interest closes

February 5th: Application opens

February to June: Guidance sessions for awards applicants

June 15th: Deadline for submissions
Award winning applications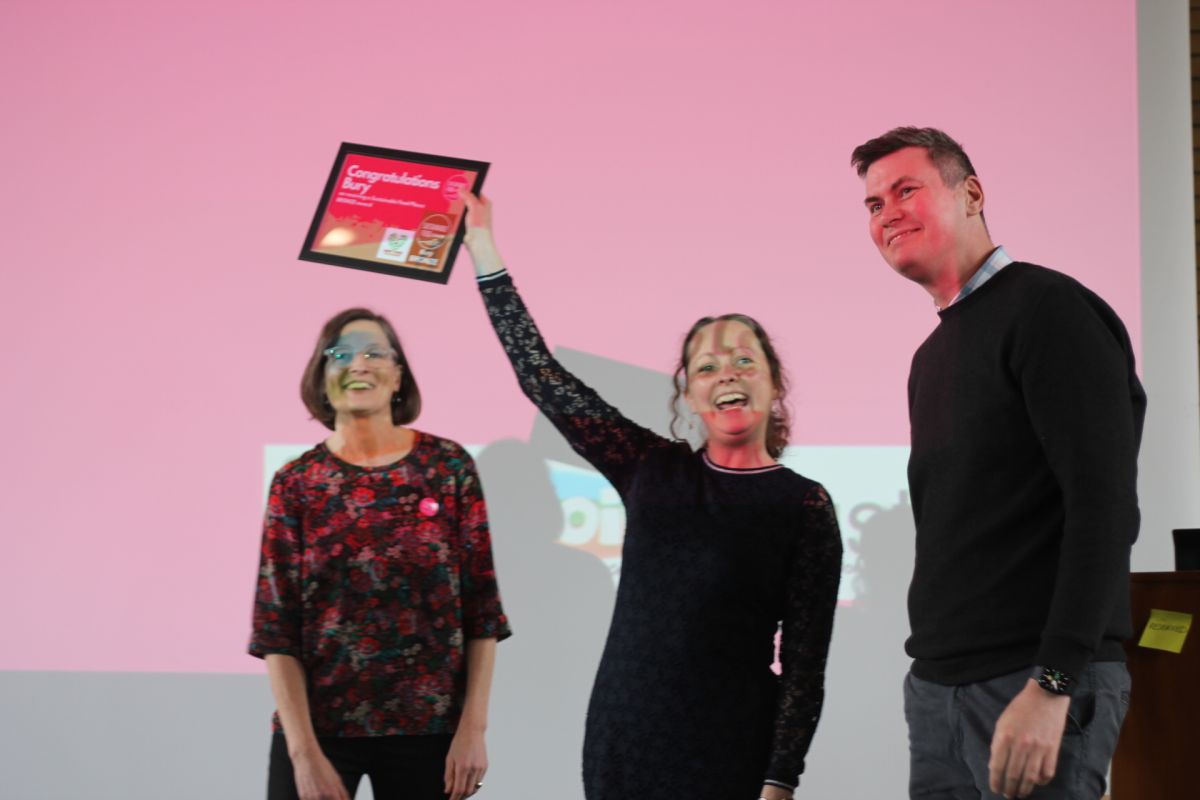 We have so far awarded the following places in recognition of their fantastic efforts and achievements in promoting and normalising healthy and sustainable food.
---