Soil Association
Tom Andrews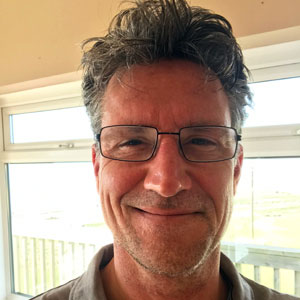 Tom leads the overall development of the Sustainable Food Places programme with a focus on adapting and extending the model in the devolved nations, supporting members working towards awards, developing our evidence base and building support for SFP amongst partners, policy makers and funders.
In his spare time, Tom likes a bit of jogging on the hills and coastal paths where he lives in south Wales but unfortunately also likes eating cake with his family.
---
Leon Ballin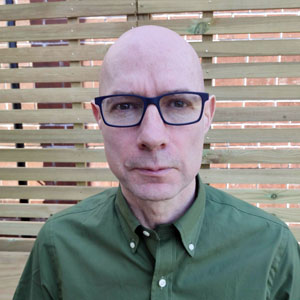 Leon leads our programme delivery, working with all operational staff to ensure the programme best responds to the needs and challenges of our members. This includes coordinating our multiple workstreams and grants to members, managing budgets and overseeing our communications and events.
Leon lives in Sheffield and enjoys spending time in the Peak District, especially with his grandchildren, and is an enthusiastic supporter of the micro-brewery revival.
---
Alisa Graham-Brown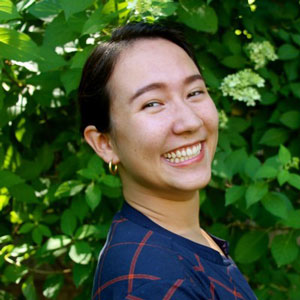 Alisa delivers programme coordination across the Sustainable Food Places Network, via supporting the grants programme, the evaluation and data collection, as well as programme communications and delivery of national conferences. Alisa supports the SFP team to ensure lines of inquiries between the Network and the team work smoothly.
Outside of work, Alisa lives on a canal boat, loves experimenting with fermentation projects, and is always up for sharing a kombucha scoby.
---
Chris Walker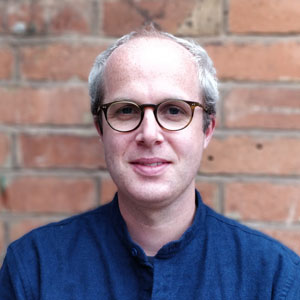 Chris helps SFP partnerships to access the support, resources and information that we provide, and works with new food partnerships joining our growing network. Chris coordinates our annual conference and a range of other events. He also helps deliver our grants programmes and communications.
Chris lives in Leicester. When he's not working, he enjoys gardening and making a mess at the allotment with his young daughter.
---
Food Matters
Sarah Davies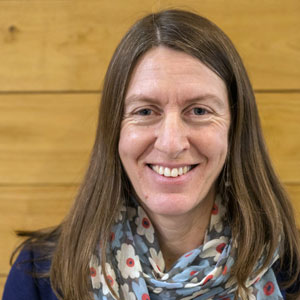 Sarah's focus is on enhancing partnerships' sustainability and robustness through capacity building, stakeholder engagement, influencing local policy, developing food strategies and strengthening partnerships. Sarah is also leading our work on adapting and extending the SFP model to new places and geographies.
When not at work, Sarah can be found walking in the hills, cycling in the countryside and testing out new restaurants!
---
Ben Messer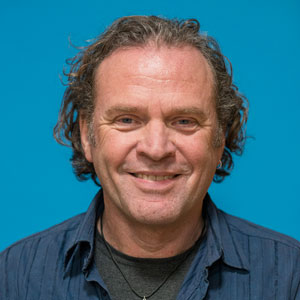 Ben helps SFP partnerships to function as inclusive, participatory and collaborative organisations through the facilitation of workshops and events and the co-design of processes, guides and tools. As well as being our resident facilitation and community consultation expert, Ben is also leading our peer to peer networking and mentoring work stream.
When not facilitating participatory sessions, you might find Ben on stage playing saxophone with a well-known Brit-pop band or hunting for owls in ruined barns on the South Downs.
---
Alex Ward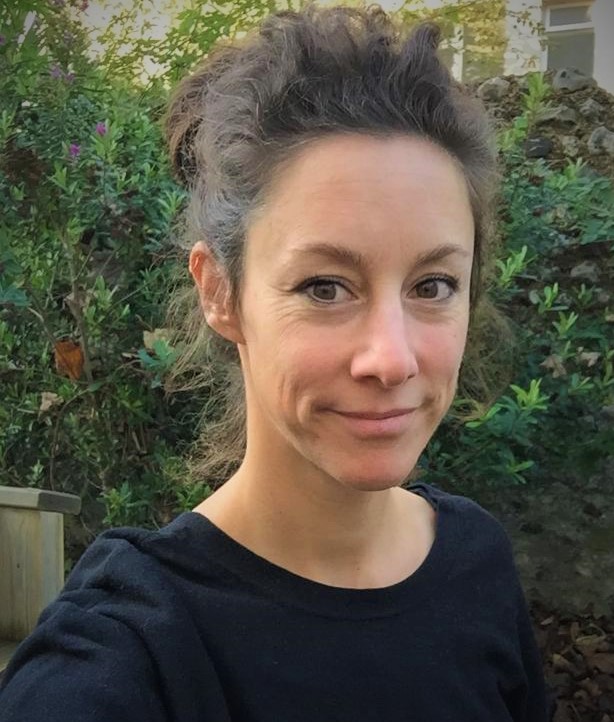 Alex helps to develop and deliver consultation, development and training workshops for members as well as supporting on regional and national events. Alex facilitates participatory workshops at various stages of a member's development and supports on the design and use of online tools and resources.
When not working, Alex is playing beach volleyball in Brighton, growing veggies or exploring Europe in her campervan.
---
Sustain
Sofia Parente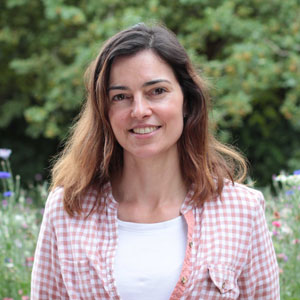 Sofia leads our work on driving local and national action on key food issues. This includes coordinating the Veg Cities campaign, developing new pilot campaigns, amplifying the voice of SFP members at a national level and advocating on specific issues where local priorities need national action. Sofia is also leading the development of our National Day of Celebration and Action.
Sofia enjoys being outdoors doing workouts in the park, rambling in the countryside and spending time with friends sharing food.
---
Vera Zakharov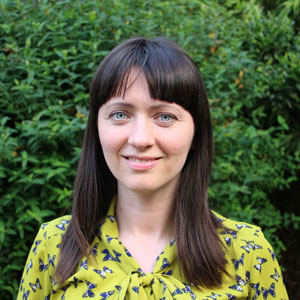 Vera leads on local engagement in campaigns and community activism. This includes the Sugar Smart campaign as well as our new strand of work to help food partnerships create dynamic local good food movements. Vera is also supporting the development and delivery of new SFP feature campaigns.
In her spare time, Vera enjoys foraging, creative writing and learning about nature, mythology and British folk traditions.
---
Ren Piercey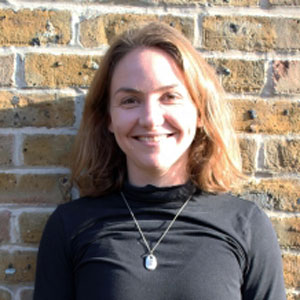 Ren works with Vera and Sofia to promote community engagement and action on key food issues, supporting both the Sugar Smart campaign the development of new feature campaigns. Ren is also leading our work to ensure the Network is able to communicate about and stay up to date with community food responses to the Covid crisis.
When not at work, Ren enjoys exploring London's green spaces, recipe testing, pickling everything and anything and yoga. She also teaches kids how to grow food with Grow Your Own Playground.
---
Programme Management Board
Victoria Williams (Food Matters), Ben Reynolds (Sustain) James Cashmore and Tom Andrews (Soil Association) make up our Programme Management Board, which is responsible for governance and strategic oversight, ensuring that the SFP programme is developed and delivered to maximise its impact and is effectively connected into the wider work of the three partner organisations.
If you would like to get in touch with us, please email info@sustainablefoodplaces.org