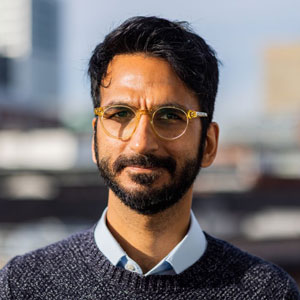 Amit Dattani
Amit works alongside teams across the SFP partnership, providing strategic support to amplify the work of food partnerships nationally.
He lives in Birmingham with his young family, and spends his free time running around with his toddler, cooking and playing in a band.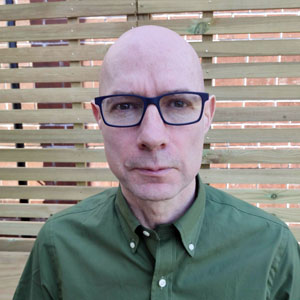 Leon Ballin
Leon leads our programme delivery, working with all operational staff to ensure the programme best responds to the needs and challenges of our members. This includes coordinating our multiple workstreams and grants to members, managing budgets and overseeing our communications and events.
Leon lives in Sheffield and enjoys spending time in the Peak District, especially with his grandchildren, and is an enthusiastic supporter of the micro-brewery revival.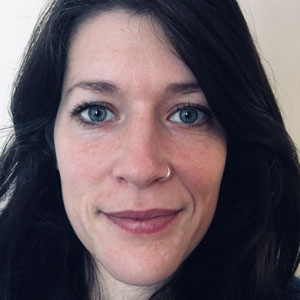 Syama Wynn
Syama helps to keep on top of SFP's many grant streams. She also supports the programme with evidence gathering and evaluation, and events like the annual Conference. She is also a doctoral student at Cardiff University, exploring diverse visions for the future of farming, from regenerative agriculture to hydroponics.
Syama lives in Bristol and loves cycling, making wonky pottery, and the weird and wonderful microbial worlds of fermentation and soils.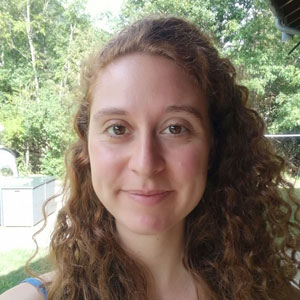 Mara Galeano Carraro
Mara leads on the programme's communications and supports members on their media. She coordinates the team's internal comms as well as managing the social media, email forum, newsletters, website content, and she supports the team by helping to coordinate in-person events
Mara is mad about Permaculture, she loves to cook, and dreams of having her own little growing space in Bristol.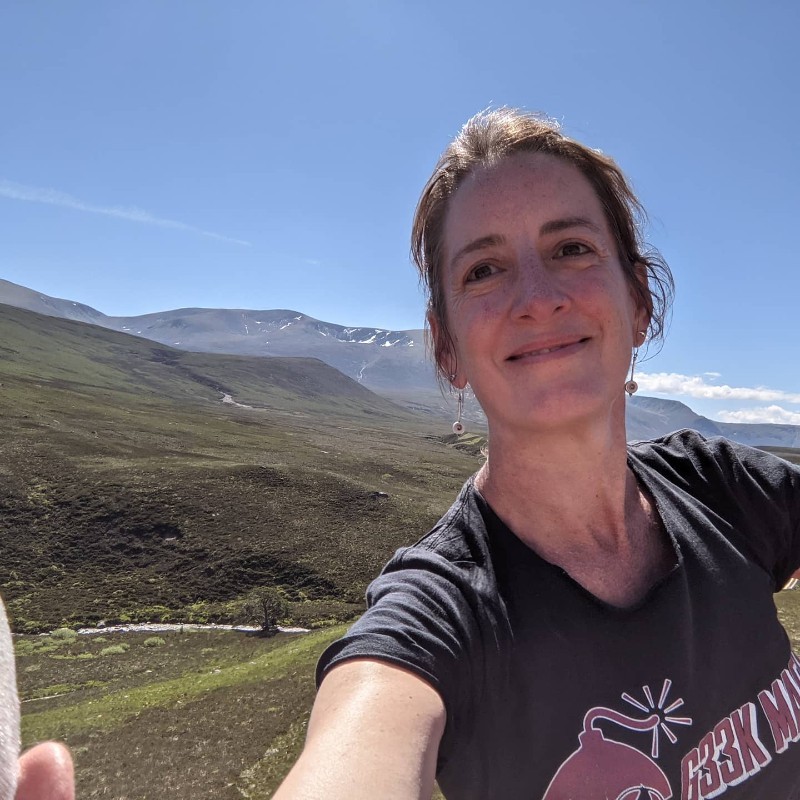 Andrea Gibbons
Former UK Network Coordinator for the Soil Association's Food For Life Get Togethers programme, Andrea Gibbons brings years of grassroots network building and community development experience in US and UK environmental and social justice movements. Most recently she has developed and delivered training on community and transformative community organising for New Economy Organisers Network (NEON), and undertaken strategic evidence-based policy development, evaluation and teaching at the University of Salford.
She is a member of the steering groups of the Food Learning Forum and Monmouthshire Food Partnership, and an avid writer and gardener in her free time.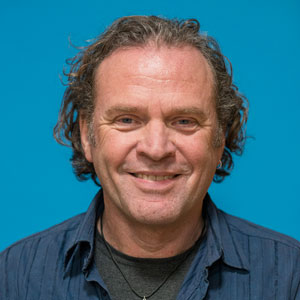 Ben Messer
Ben leads SFP's work on engagement, participation and representation and specialises in the facilitation of participatory research, workshops, events and the co-design of processes, guides and tools. He is an expert facilitator, with over 30 years experience in the UK and the Developing World, helping communities and organisations to work collaboratively and fairly. Ben is also leading our peer to peer networking and mentoring work as well as SFP's response to the #BlackLivesMatter campaign through the REDI for Change programme focused on Race, Equity, Diversity and Inclusion in food sector organisations.
When not facilitating you might find Ben on stage playing saxophone or hunting for owls in ruined barns on the South Downs.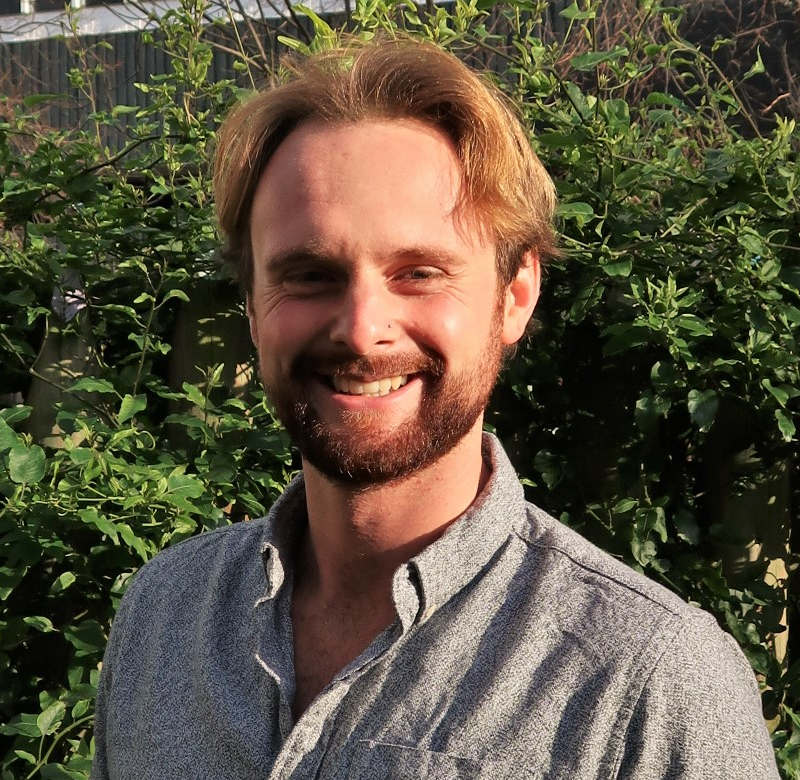 Callum Etches
Callum is a facilitator, researcher and evaluator who supports the Sustainable Food Places Programme in broadening stakeholder engagement and demonstrating impact. Callum's work focusses on building inclusive, representative, and engaged food partnerships through participatory methods and community engagement. Alongside this, Callum is a post-graduate researcher at the University of Sussex where he explores the relationship between food governance, democracy, and social empowerment.
When not at work, Callum can be found swimming in the sea, playing music with friends, or cooking up a storm in the kitchen.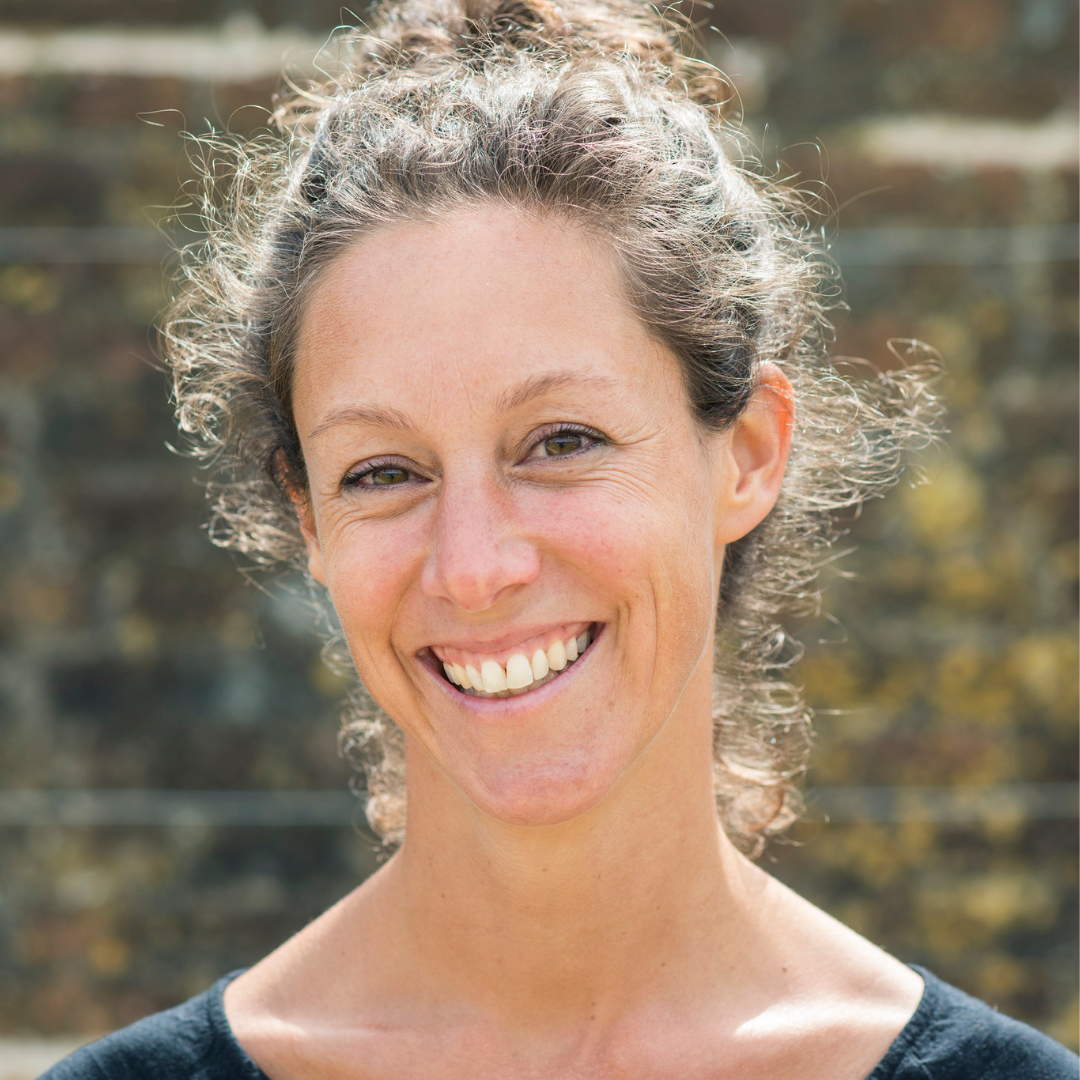 Alex Ward
Alex supports our rural and county members which includes a regular group learning exchange. She also supports our wider network to develop representative food partnerships by sharing wisdom from the network, running knowledge sharing and learning events and through participatory facilitation.
When not at work, Alex is on a mission to learn new handicrafts such as weaving, pottery and knitting. She can often be seen walking in the Sussex Downs with a tiny human attached.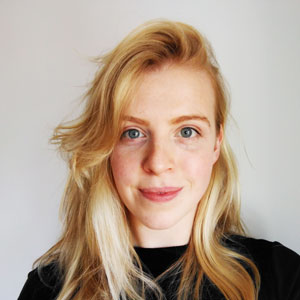 Bella Driessen
Bella works on the Good to Grow, Veg Cities and Food for the Planet campaigns, as well as helping with the Day of Celebration and Action. She has worked as a researcher for Good Food Oxford and the Food Research Collaboration, and is a trained market gardener.
Bella spends her free time doodling, going to gigs, and stomping up hills or around London.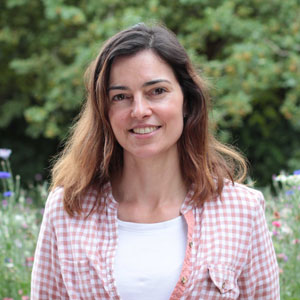 Sofia Parente
Sofia leads our work on driving local and national action on key food issues. This includes oversight of all campaigns, coordinating the good food economy campaign, developing new pilot campaigns, amplifying the voice of SFP members at a national level and advocating on specific issues where local priorities need national action.
Sofia enjoys being outdoors doing workouts in the park, rambling in the countryside and spending time with friends sharing food.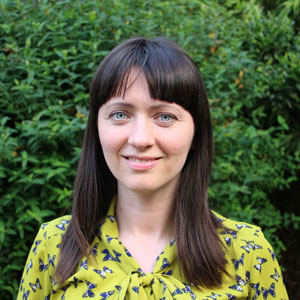 Vera Zakharov
Vera leads on Good Food Movement-building for Sustainable Food Places and the annual Day of Celebration and Action, as well as coordinating the Veg Cities campaign. Her focus is on galvanising local action across the network to drive change at a national level, as well as sharing best practice around supporting public and community action at a local level.
Vera hails from the USSR by way of USA, and lives with her young family in East Sussex. She enjoys foraging, wild swimming and writing poetry when not working or clearing up after little ones.