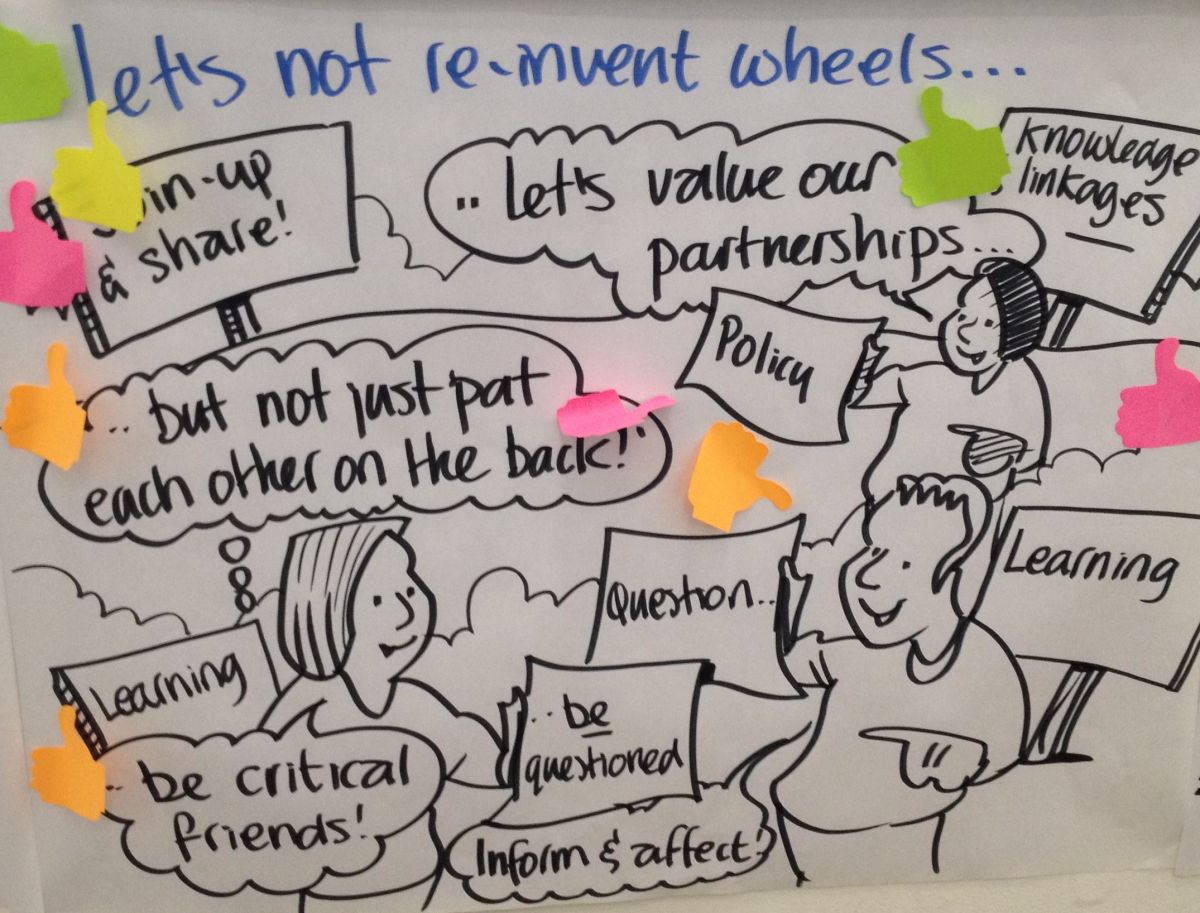 New funding
We are very pleased to announce that The National Lottery Community Fund and the Esmée Fairbairn Foundation have confirmed funding for a £5 million 5-year Phase 3 programme under the new name Sustainable Food Places. It is a huge testament to the impact that local food partnerships across the UK are having in creating a healthier, more sustainable and resilient food system. This has become even more obvious today, with local food partnerships demonstrating their vital role in helping to coordinate and support community food responses to the coronavirus crisis.
The new phase of the programme will include a range of activity, including:
supporting as many members as possible to achieve bronze, silver and gold awards;
adapting and extending the model to new places and new geographies;
scaling up and extending our local and national campaigns;
developing a peer to peer mentoring and support programme;
helping to build dynamic local movements of active food citizens; and
putting community representation at the heart of local food governance.
We have already made more than 30 coordinator and campaign grants to support the work of Network members in this new phase and will be looking to announce additional grant and support opportunities later in the year.
New website
We have been working hard to develop a completely new website and have fast-tracked its launch in the face of Covid-19 to be able to support and share as widely as possible local responses to the crisis as well as the latest information: https://www.sustainablefoodplaces.org/coronavirus/
We have created a large database of best practice, guides, local policy and much more built on the years of experience of members of the SFP Network and beyond in driving local food system change: https://www.sustainablefoodplaces.org/resources/
New awards framework
We are pleased to announce the new SFP Awards framework and application form which can be downloaded from the website as well as this year's schedule for applying.