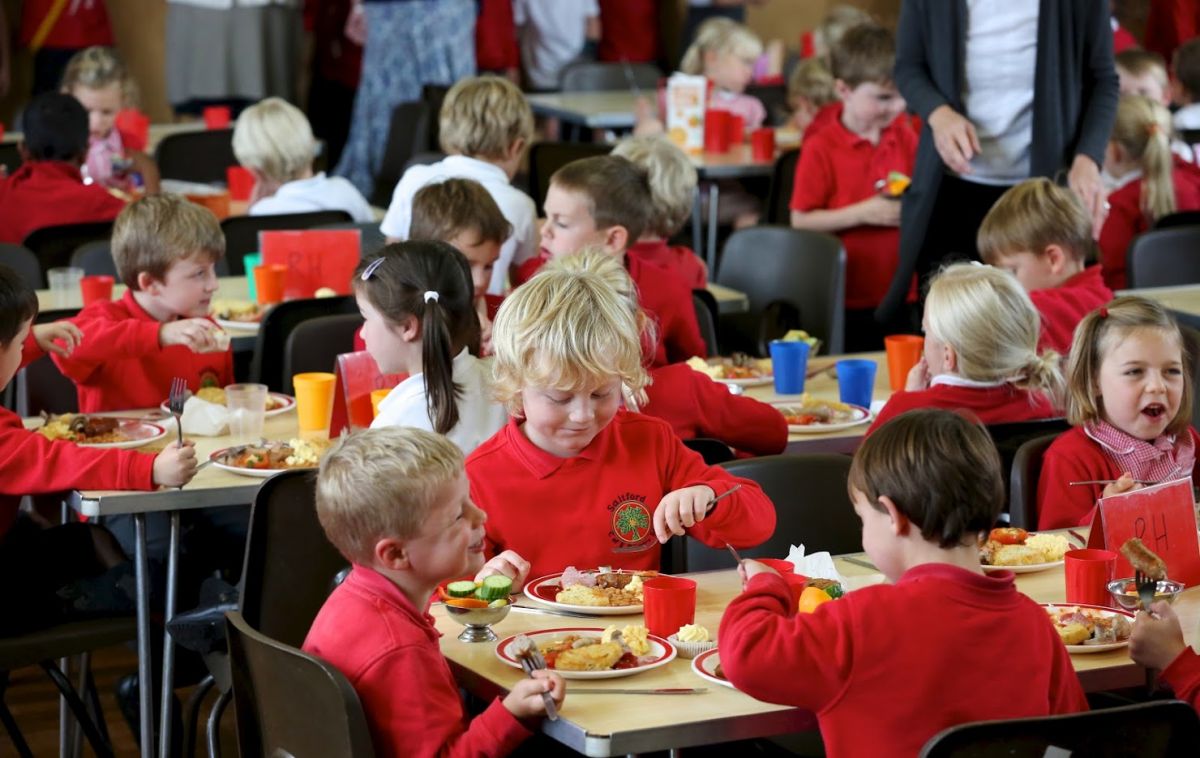 The details of the scheme are not yet published but Sustain campaigners had estimated that the total cost of continuing a free meals scheme for children over the six-week summer holiday would be £117m (using pre-Covid figures for children's free school meal eligibility in England and £15 as the equivalent to the food vouchers offered under the current Free School Meals voucher scheme in England). Also today, the Scottish Government announced an additional £27.6 million for an estimated 175,000 children in Scotland to continue to receive free school meals over the summer; and the Northern Ireland First Minister Arlene Foster said she will propose to the NI Executive that free meals for disadvantaged families in NI can go ahead "if the necessary finance can be secured". In Wales, the Welsh Government had already allocated £19.50 per eligible child per week over the summer which would amount to a total cost of £152m if replicated in England.
Plans for any further legal action against government on school meals by Sustain and the Good Law Project are being reviewed following the announcement today.
Kath Dalmeny, Chief Executive of Sustain, said:
"Children getting the food they need is one of the hallmarks of a decent society. It is good news that Governments in Wales, England and Scotland have now stepped up to their responsibilities to help prevent children going hungry, in this time of continuing national emergency. Hundreds of thousands of parents struggling to feed their kids can now face the long summer holiday with one big worry taken off their minds. We await details of where the money will be coming from and how parents and schools will access it, but the announcements today from Prime Minister Boris Johnson and Scotland's First Minister Nicola Sturgeon are very welcome."
Rob Percival, Head of Policy at Soil Association has said:
"The announcement of a 'Covid summer food fund' is hugely welcome – we're delighted that the Prime Minister has responded to our concerns. It's completely unacceptable that so many children were at risk of hunger over the summer holidays. This fund will provide a lifeline to many families in need.

"Further clarity is now needed on how the fund will be delivered. Will it be the same centralised voucher scheme, or (preferably) will funds be devolved to schools? Will the Government build on this commitment by ensuring that Free School Meals are adequately funded in the long run, and available to all who need them?

"School cooks and caterers have been working tirelessly throughout the Covid crisis, with many Food for Life caterers delivering healthy and high quality meals under very difficult circumstances. The announcement today should not be the end of the conversation. The Government must ensure that healthy and sustainable school meals are at the heart of the National Food Strategy, building on the example set by leading Food for Life caterers."