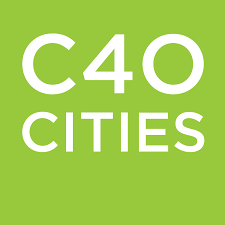 The Good Food Cities Declaration commits cities to taking a partnership approach to adopt food policies and strategies around food procurement, healthy diets, food waste whilst ensuring a food system that benefits all.
Commitments include:
Align food procurement policies to the Planetary Health Diet ideally sourced from organic agriculture
Support an overall increase of healthy plant-based food consumption in our cities by shifting away from unsustainable, unhealthy diets.
Reduce food loss and waste by 50% from 2015 figures; and
Work with citizens, businesses, public institutions and other organizations to develop a joint strategy for implementing these measures and achieving these goals inclusively and equitably, and incorporating this strategy into the city's Climate Action Plan.
Together, these signatory cities serve 500 million meals per year - in schools, hospitals, and other public buildings, and are improving availability and affordability of delicious, nutritious and sustainable food for their 64 million citizens.