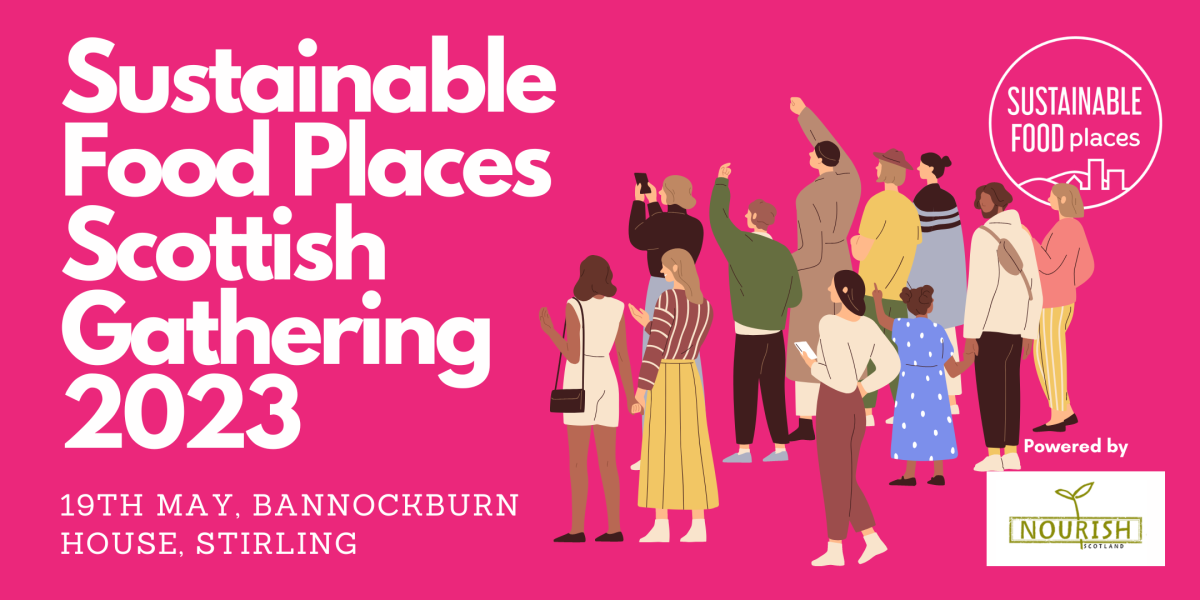 We would like to welcome you to SFP Scotland's first annual conference!
By invite only
Hosted in the magnificent 17th century mansion of Bannockburn House, Stirling, this event will bring together food partnerships from the length and breadth of Scotland to discuss the next steps for our rapidly growing network.
SFP Scotland Strategy and Governance.
The Scottish policy landscape is changing and, if done well, could fundamentally change how we do food in Scotland. Drawing on the results of our recent survey and insights from SFP Wales, we will look at what SFP Scotland could look like and collectively decide on our next steps. Now is the time to turn up the volume on Good Food in Scotland - together we're louder!
Making the Case for Food Partnerships.
As Scottish Government draft the national Good Food Nation 'Food Action Plan' how can we ensure that food partnerships are seen as the key delivery mechanism for local food plans? In this session we'll explore what the levers and drivers are to do this for local authorities, Health Boards and wider national stakeholders.
There will also be guided tours around the grounds, growing spaces and bee hives, and, of course, wonderful seasonal food a-plenty! For those arriving on the Thursday evening we will be organising a space to meet, eat and be merry.