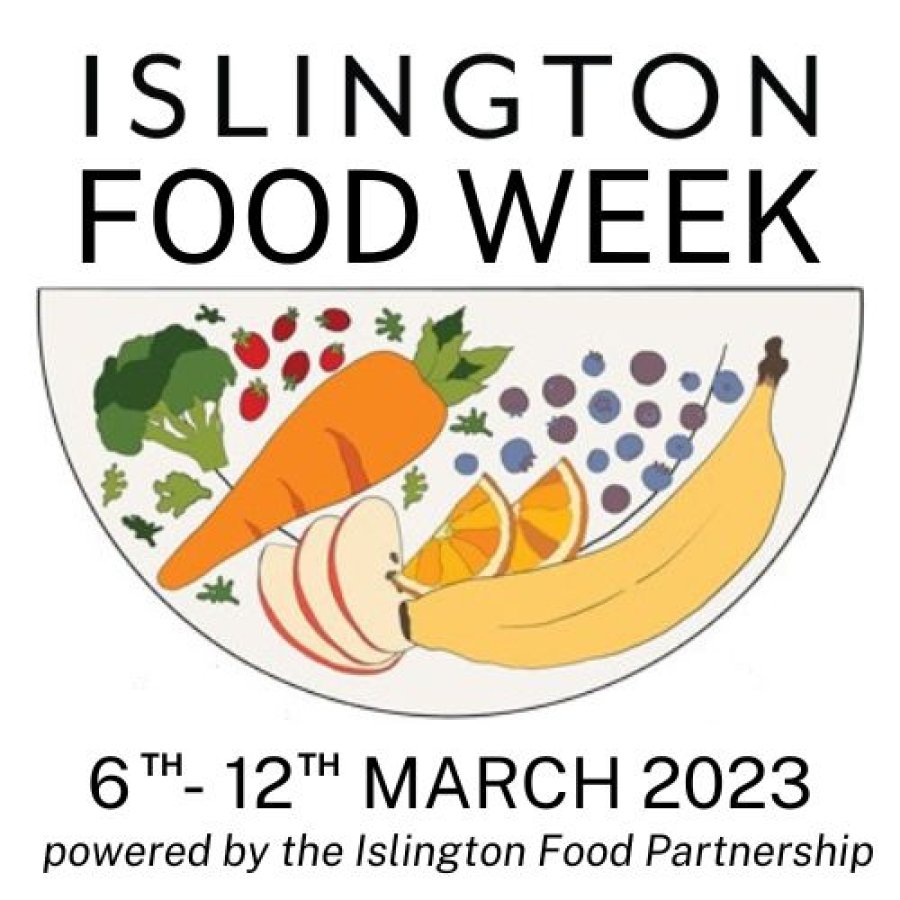 Islington Food Partnership are hosting the first ever Islington Food Week, alongside the publication of our new Islington Food Strategy 2023-2028. You can see all the events we are hosting on our Eventbrite, and sign up online


An Introduction to the Islington Food Strategy 2023-2028
Monday 6th March, 12pm-12.30pm, online.
Grab your lunch or a cup of tea and join us online as we introduce our new Islington Food Strategy 2023-2028. Join us to hear more about what we're aiming to achieve over the next 5 years, and how you can get involved.

Seed Sowing Session
Wednesday 8th March, 10am-12pm, Octopus Community Plant Nursery, N7 0EF
Join us as we sow peas, lettuce and other seeds for the coming season, food that will feed those experiencing food insecurity in Islington. If you're new to growing, come along to get some hands on experience. All welcome!

The Union Chapel Big Debate: How Can We Reclaim Our Food?
Featuring speakers Christina Adane, Claire Pritchard, Hekate Papadaki, Colin Adams MBE, and more…
Wednesday 8th March, 6pm-8.30pm, Union Chapel
Join us on International Women's Day as our panel of speakers talk about how we can reclaim our food, ensuring we all have access to the food we need to thrive.

The Big Islington Food Visit
Thursday 9th March, 10am-12pm and 12pm-2pm, meet at 222 Upper Street
Join us on our big volunteering day, visiting as many Islington food vendors as possible, so we can better understand where our food comes from, and how we can make better use of our food waste.

Islington Food Partnership Meet Up
Thursday 9th March, 3.30pm-5pm, Manor Gardens Welfare Trust, N7 6LA
Join us at Manor Gardens Welfare Trust for our Islington Food Partnership catch up, for both those who have been a part of the Partnership for a while, and others who are interested.
Contact hello@islingtonfoodpartnership.org.uk if you have any questions!