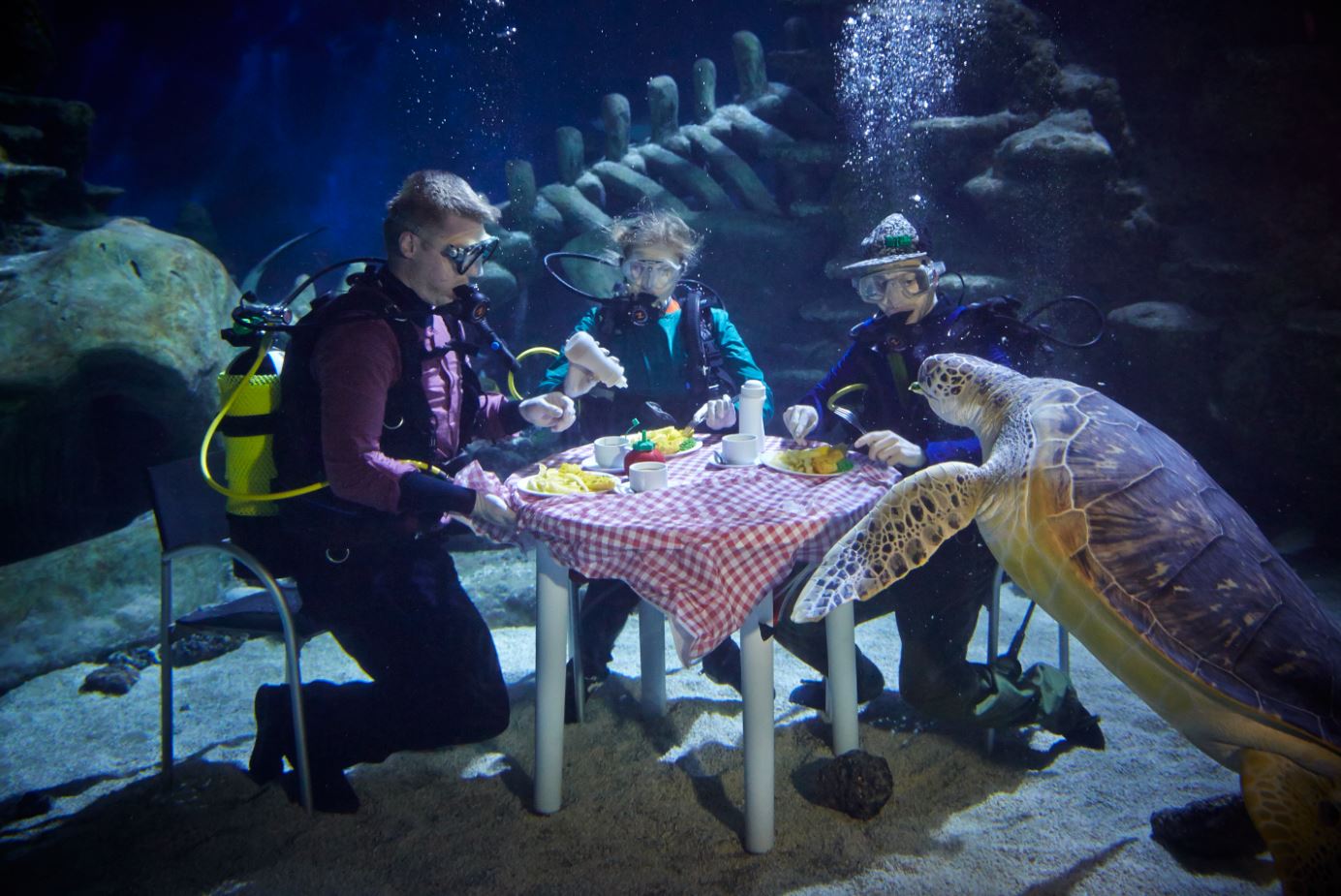 Overfishing is the single greatest threat to our oceans. WWF estimate that half the creatures in our oceans disappeared between 1970 and 2015 only one third of fish populations in UK waters are being fished sustainably.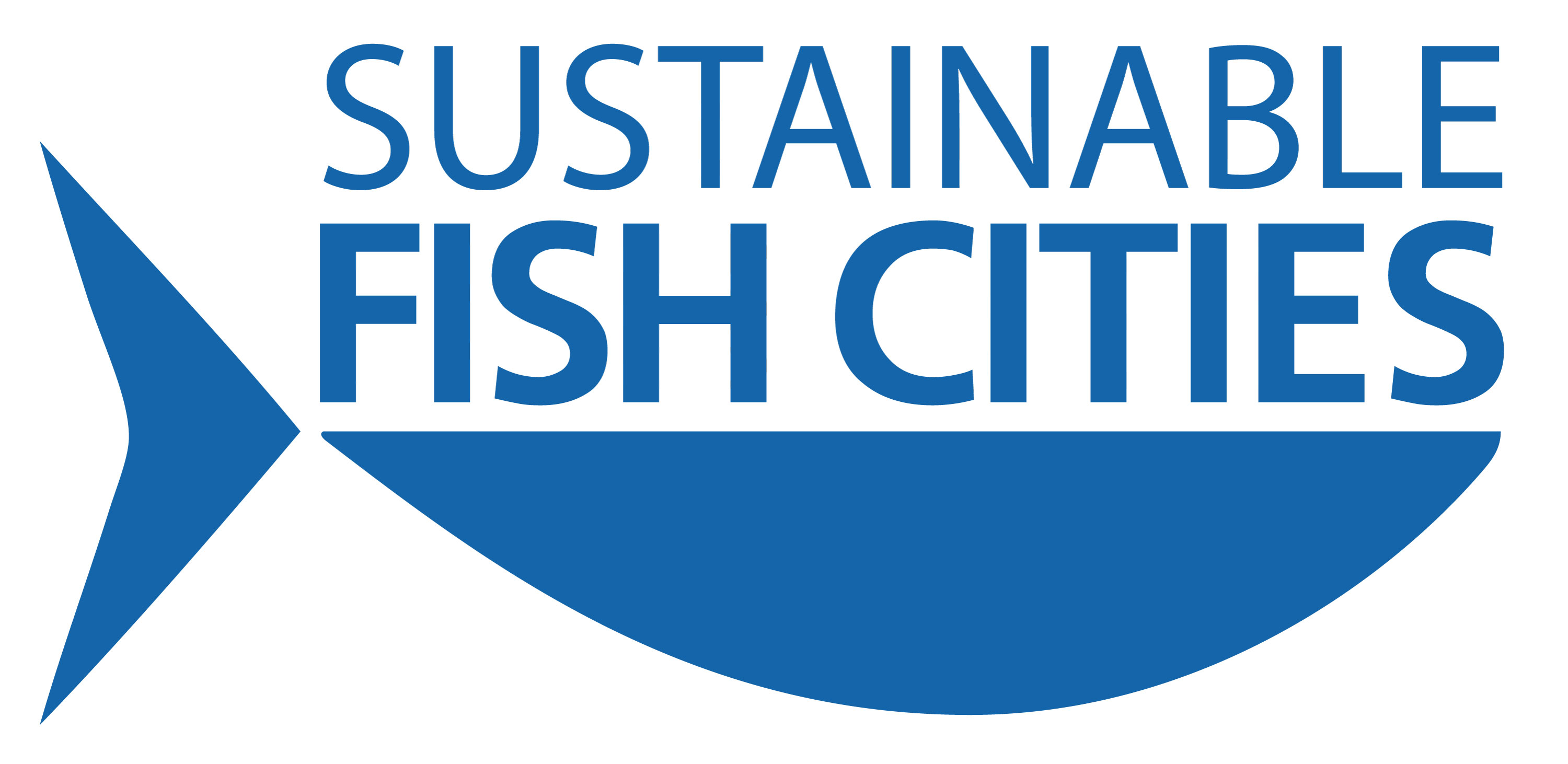 The Sustainable Fish Cities campaign, led by Sustain, aims to see unsustainable fish off the menu for good in UK restaurants, caterers, the public sector and at influential events. We believe we need a critical mass of fish-serving businesses committed to only buying sustainable fish, and we believe that government needs to respond to this growing demand by making all the UK's fisheries verifiably sustainable, as soon as possible.
JOIN US: We are asking any business or organisation that serves fish to sign a simple but meaningful pledge to buy, promote and celebrate fish that is either certified sustainable or rated 1-3 by the Marine Conservation Society (more about our definition of sustainable fish in our pledge). When enough organisations in an area take the pledge, we can crown that place a sustainable fish town, city, or county.
Resources
---
More news from Sustainable Fish Cities