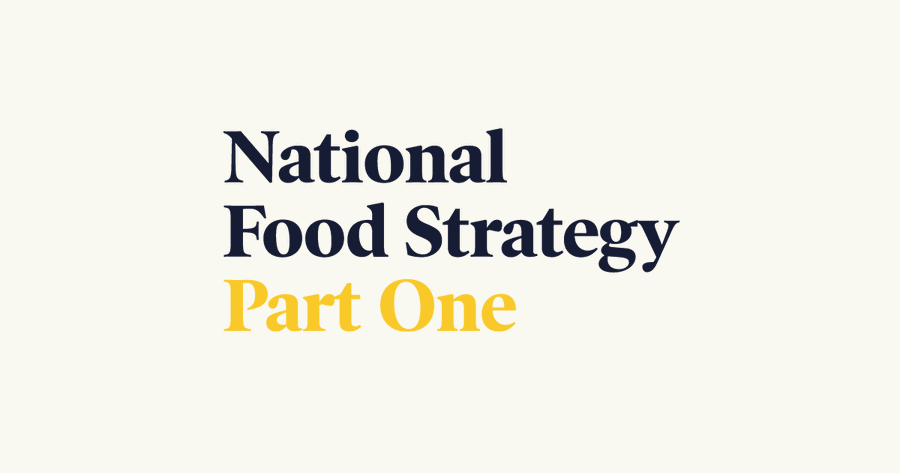 National Food Strategy Part 1
Tom Andrews, Director of the Sustainable Food Places programme, responds to part one of the National Food Strategy:
'Today's publication of part one of the National Food Strategy could prove a vital first step in building a better food system in the UK. It rightly focuses on the urgent need to tackle the epidemic of food poverty and diet-related ill-health that is devastating our most vulnerable communities and to ensure that the quality and integrity of our future food supplies are not compromised by the rush for post-Brexit trade deals.
Creating a truly just, healthy and sustainable food system, however, will require a radical shift in our food and farming towards agroecological production, sustainable diets and an end to food waste. It will require tackling the root causes of food poverty rather than just the symptoms and ensuring that everyone can eat healthily every day, no matter who they are, what they do or where they live. Ultimately, it will require everyone to recognize that food is vital to our health, our local economies and our environment and that we all have an active role to play if we are to create a food system that is good for people and good for the planet.'
Read Sustain's response to the National Food Strategy here, and the Soil Association's response here.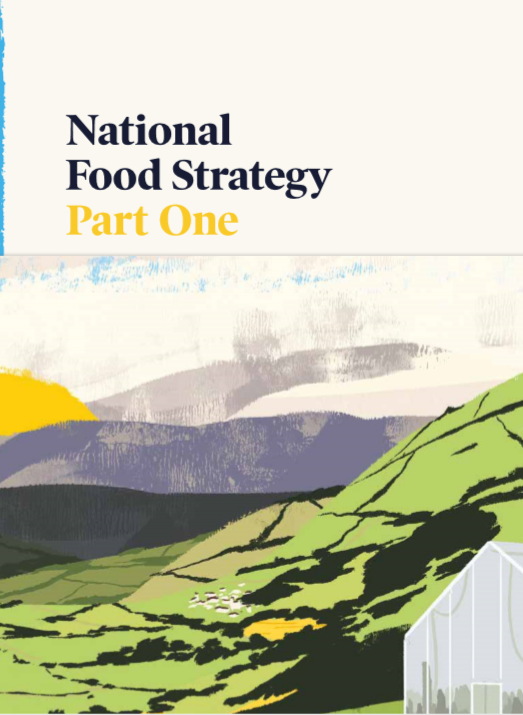 Read the National Food Strategy report here.
Goverment Obesity Strategy
The National Food Strategy report comes just days after the launch of Government's new Obesity Strategy, which serves as a kick start to some of the recommendations contained therein. In line with Sustain and the work of our Sugar Smart campaign, Sustainable Food Places welcomes the Government's steps on advertising and promotions to lower obesity rates, which will help further our local work. We look forward to building on this momentum to ensure healthy food for all, and encourage the government to take measures going forward to review labelling, packaging, high street food business incentives and fiscal measures for healthier food.