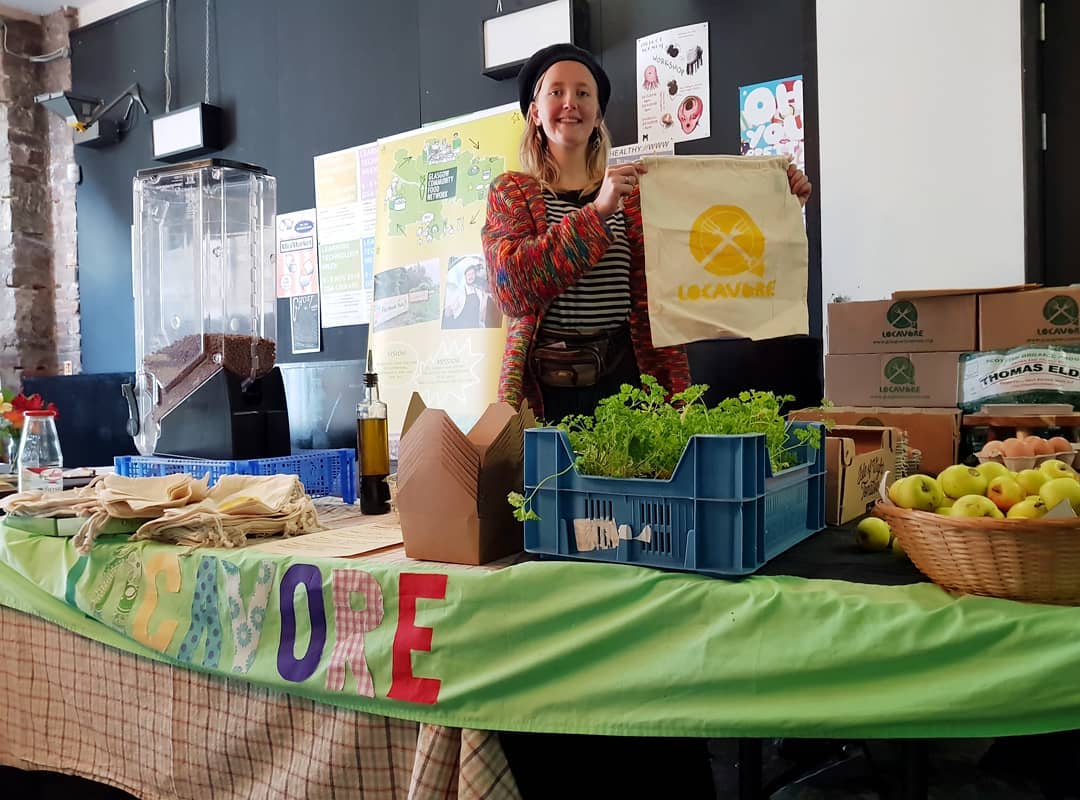 'Ordinary' food supply chains across the UK have been turned on their heads over the past few weeks, so many small enterprises have had to change tack to adapt to a changing market.
This webinar will showcase several food organisations who have responded quickly to the changing environment to cope with changing demand and new consumers. Our speakers will talk you through what their organisations are, how they have adapted to the changing food environment, what has and hasn't gone well, and what practicalities enabled the shift in models (online platforms, delivery services, payment systems etc.).
Sustain will present the results of the recent 'shifting supply chains' survey and there with be time for Q&As. Please feel free to share webinar details among your networks.
Speakers:
Kerry Rankine, Growing Communities - who have adapted their food markets to align with new social distancing and health and safety measures
Nick Weir, Open Food Network - a selling platform for small producers and retailers who have supported pop up online veg stalls for producers who ordinarily sell to restaurants and cafes
Sophie Andre, Elysia Catering - London based sustainable caterers now supplying households through the platform Shopify using a cargo bike delivery service
Christina Reynolds, GCDA - who are just about to launch a brand new Good Food box scheme for Greenwich residents, linking up local ethical food retailers
Amy Greenfield, Awesome Wales Zero Waste Shop - a physical shop selling shelf staples which has now moved completely online via WooCommerce
Alexandre Bettler, Today Bread - a bakery now offering click and collect and delivery service
Tbc, Pale Green Dot - Sussex & Essex based organic producers who have shifted their model from supplying to London restaurants to supplying to local households, and who have joined with other local food organisations to sell food boxes to include bread, cheese, beer etc.