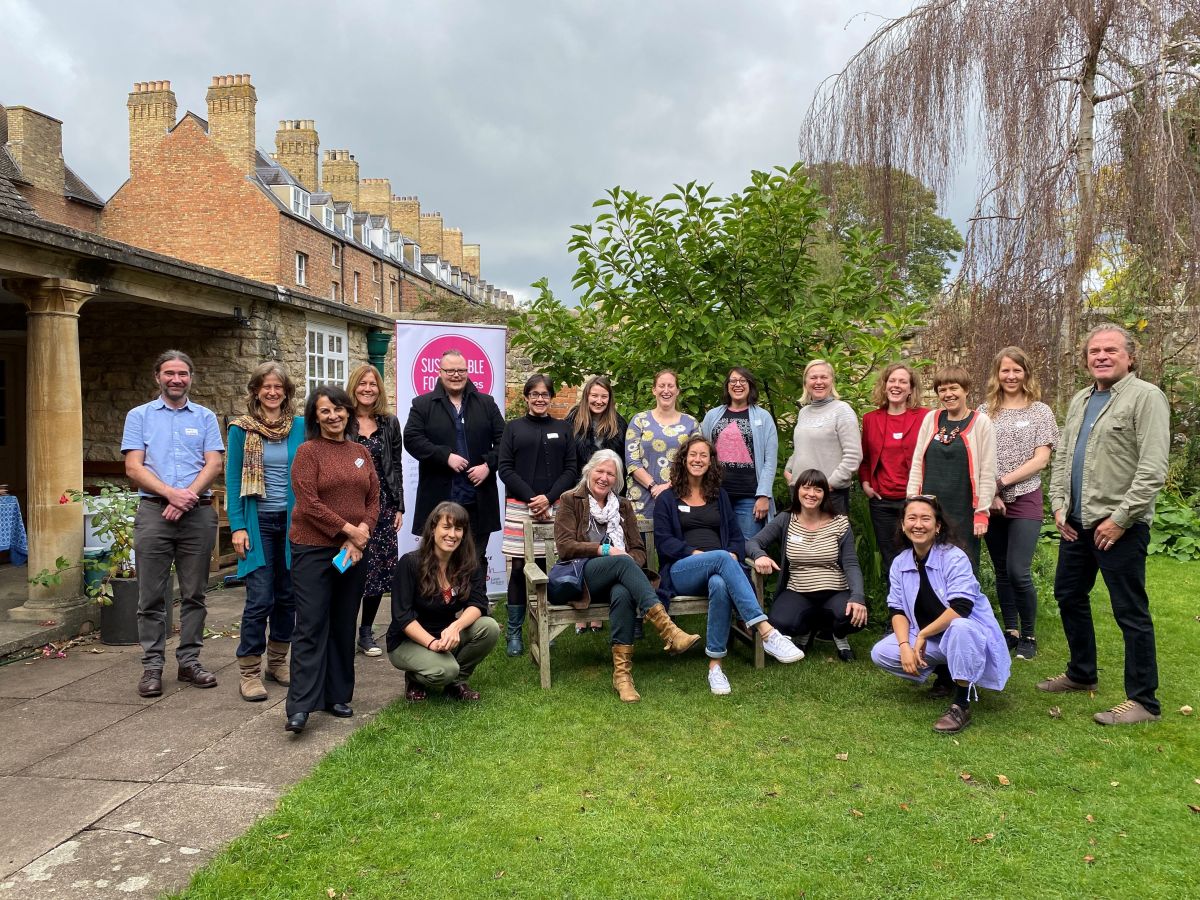 About the opportunity
Sustainable Food Places is a partnership programme of the Soil Association, Food Matters and Sustain. We support the development of local cross-sector food partnerships of public agencies, businesses & VCS organisations that collaborate to make healthy, sustainable food a defining characteristic of their place. We are adapting and extending the SFP model aiming to build a critical mass of 100 inclusive food partnerships across the UK. The Programme Officer role is central to ensuring efficient, effective delivery and will involve the administration and coordination of numerous workstreams and operational processes. These include grants, awards and monitoring, and supporting internal and external communications with staff, network members and wider stakeholders. This is a multi-faceted role suited to someone with energy and enthusiasm who can work under pressure and is happy to juggle different strands of work while maintaining a keen eye for detail as part of an enthusiastic team.
About you
We are looking for somebody with:
Knowledge of the role, importance and opportunities to use food in driving positive change.
Previous experience of helping to administrate and coordinate a complex programme, including financial processes and keeping accurate logs and files.
Experience of managing incoming comms and requests and replying or escalating as needed
Previous experience of scheduling meetings and action minute taking
Excellent communication skills, both verbal and written as well as a professional social media experience
Take ownership of tasks and pride in completing them accurately, efficiently and on time.
Flexible and able to respond to changing priorities.
Able to work independently and as part of a geographically remote team
Hours
37.5 hours per week, 12 Months Fixed-Term
For any queries, please contact recruitment@soilassociation.org
We know the value of diversity in nature and want it in our organisation. We recognize that diverse backgrounds and experiences will bring a fresh perspective to our work. If you're not sure about applying, please get in touch with us for a chat.
Thank you for your interest in our work at the Soil Association.
Apply here
Deadline: 23/01/2022 23:59
To apply please visit our website.