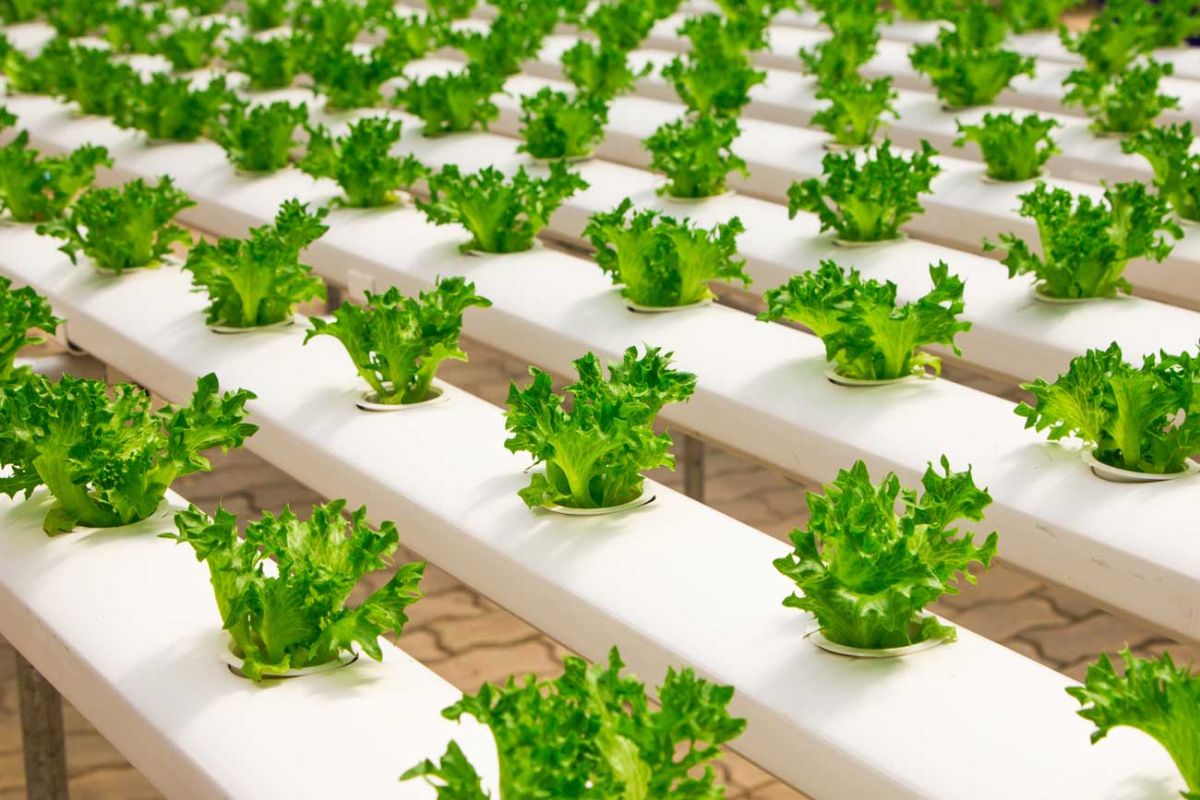 Urban Food Futures presents Till Weidner, Aidong Yang and Michael W. Hamm's latest paper "Consolidating the current knowledge on urban agriculture in productive urban food systems: Learnings, gaps and outlook" in the Journal of Cleaner Production.
Some key messages include:
Results of self-sufficiency studies (the potential of urban agriculture to feed the city) vary greatly due to the different methodologies used.
Methodologies vary by the type of food considered (e.g. fruit and veg only vs. all food categories), assumed yields based on growing techniques (e.g. hydroponics vs. soil-based) and area available (e.g. total roof space vs. roof space that can accommodate agriculture).
Urban agriculture is not necessarily the most environmentally friendly option. Innovations such as greenhouses or vertical indoor farming can come at a great energy cost.
Cities should experiment and promote participatory business models such as community-supported agriculture.
Self-sufficiency should be considered as a potential means to an end, but its environmental (as well as economic and social) benefits and limits be seriously scrutinised before it is integrated in urban food policy.