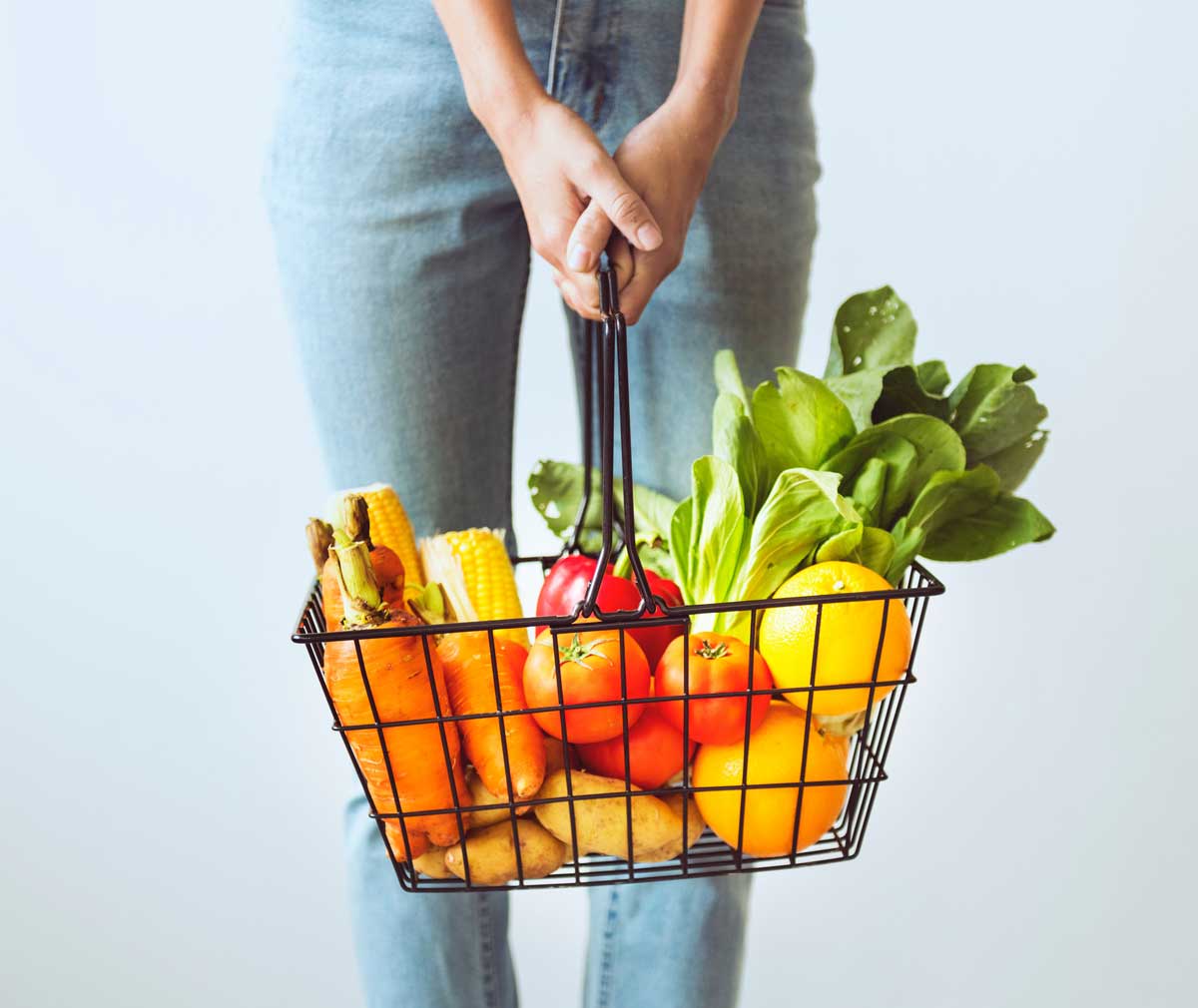 Sustainable Food Cities have supported a letter from emergency food aid providers to welfare secretary Amber Rudd and the Cabinet member with responsibility for no-deal Brexit preparedness Michael Gove, calling on a national hardship fund to guarantee that vulnerable adults and children will not go hungry in the event of a no-deal Brexit.
"We need to be clear with you that food banks and frontline charities are in no position to respond to such an eventuality, having neither the money nor storage to stockpile food, often being run by volunteers, and many being already over-stretched meeting current need," says the letter, co-ordinated by Sustain and co-signed by FareShare, the Trussell Trust, the Independent Food Aid Network, FoodCycle, the Felix Project and City Harvest.
The day after the letter was published, leaked government documents warned of no-deal Brexit food shortages, price rises and vulnerable people unable to access food.
Kath Dalmeny, chief executive of Sustain, said:
"This is the first time we have seen official documents confirming that the Government is well aware that the 8.4 million people in this country who already experience food insecurity would be hardest hit by rising food prices and food disruption caused by a no-deal Brexit."

"It is absolutely unconscionable for our government knowingly to let no-deal Brexit result in more food insecurity for people on a low-income, homeless people, those fleeing from domestic violence, people experiencing physical or mental health problems and children from struggling families. Prime Minister Boris Johnson has confirmed a multi-billion-pound budget for no-deal Brexit preparations. Some of that must be ring-fenced to guarantee money for vulnerable people to be able to buy food, with a clear plan for making sure that the money and food reach those in need."
Don't let no deal mean a no meal Brexit
Sustain are co-ordinating a call urging the Government to make detailed plans to help the people most vulnerable to food disruption, namely:
Children, hospital patients and people in cared-for settings, fed by public sector institutions
Vulnerable people being fed by frontline charitable groups
People in crisis who are being referred to food banks, and those experiencing household food insecurity due to low income