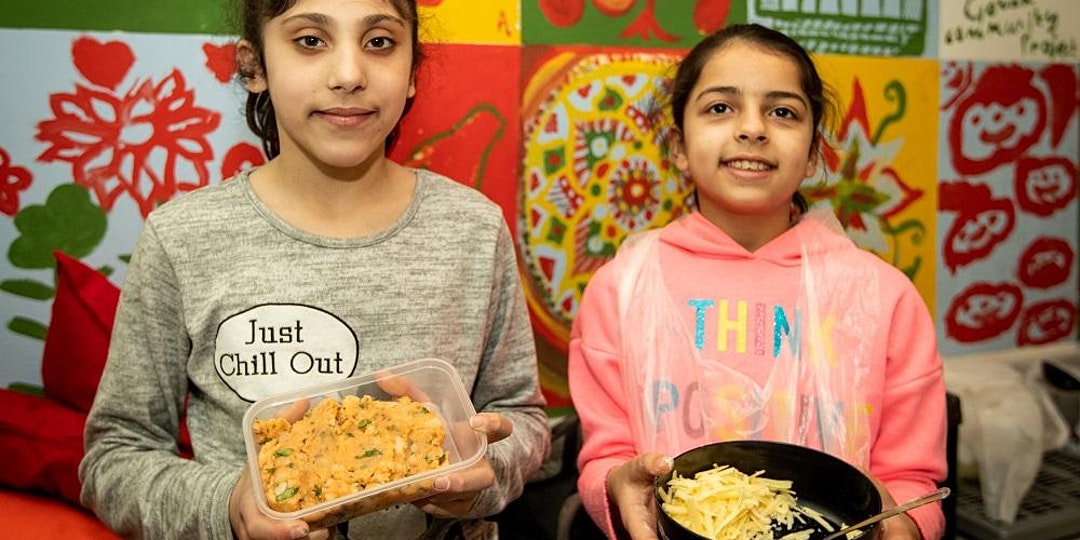 To celebrate Get Togethers World Food Day, we are hosting a live Cookalong! Join us along with Negat, a community cook, from 91 Ways.
As part of our Get Togethers celebrations for World Food Day we're hosting a live Cookalong! Join Negat Hussein, Ambassador and Community Cook for Bristol-based social enterprise 91 Ways, as she shows us how to cook a delicious dish.
Connecting with each other is more important than ever right now. And what better way to have fun in our communities than cooking a virtual meal together?
Join in with our cookalong and:
• Hear food stories from Negat as she cooks up a tasty vegetarian meal
• Cook along at home - we'll send you the recipe in advance
• Share a tasty, home-cooked meal
We will be hosting the virtual cookalong on YouTube. Once you have registered you will receive the ingredients list.