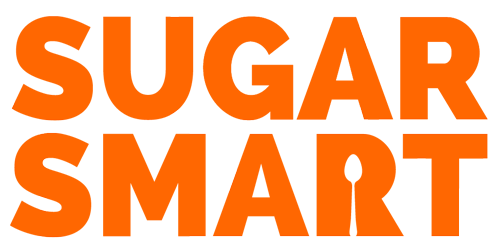 A chance for people working on Sugar Smart campaigns to share what they've been up to and what they have planned going forward.
Join us for a special event bringing together local food and health leads across the UK to reconnect and look back at the past year and a half, where despite immense challenges facing us, our Sugar Smart network has achieved a lot. We will also be discussing the future of the Sugar Smart Campaign, where local needs and opportunities lie, and where we can revive momentum on improving healthy food and healthy environment access for all.
The event will offer opportunities for networking, smaller discussion groups around healthy eating themes, and a chance to find out what on the horizon for Sugar Smart.
Zoom link to the event will be send via email closer to the date .