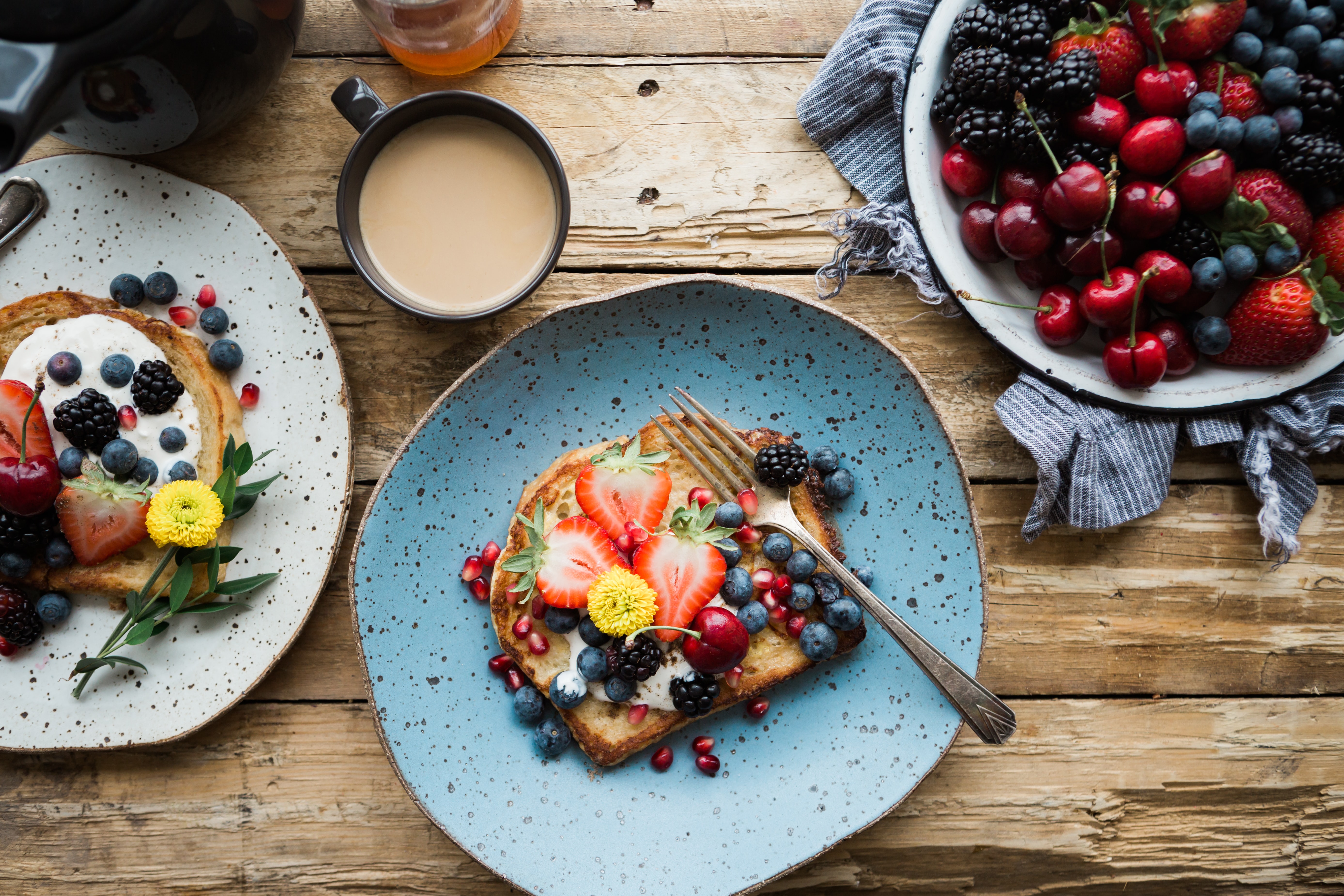 Bring your tea or coffee and join us for the November Campaigns Breakfast session. This session is open to Sustainable Food Places campaign coordinators, Public Health teams coordinating healthy eating work and organisations focussing on healthy eating and healthy food environments.

The session will be dedicated to exploring issues and barriers experienced by BAME communities around accessing healthy eating messaging, and reflecting opportunities for improving both local and national engagement approaches.

Food for Purpose founder and Sugar Smart Community Sector Ambassador Shola Oladipo will share her extensive working experience and research into engaging and supporting BAME communities and faith groups in south London on healthy eating and lifestyles.

This session will be a space to learn, reflect and engage in discussion around ensuring public health engagement is inclusive and supportive of everyone.


About Shola Oladipo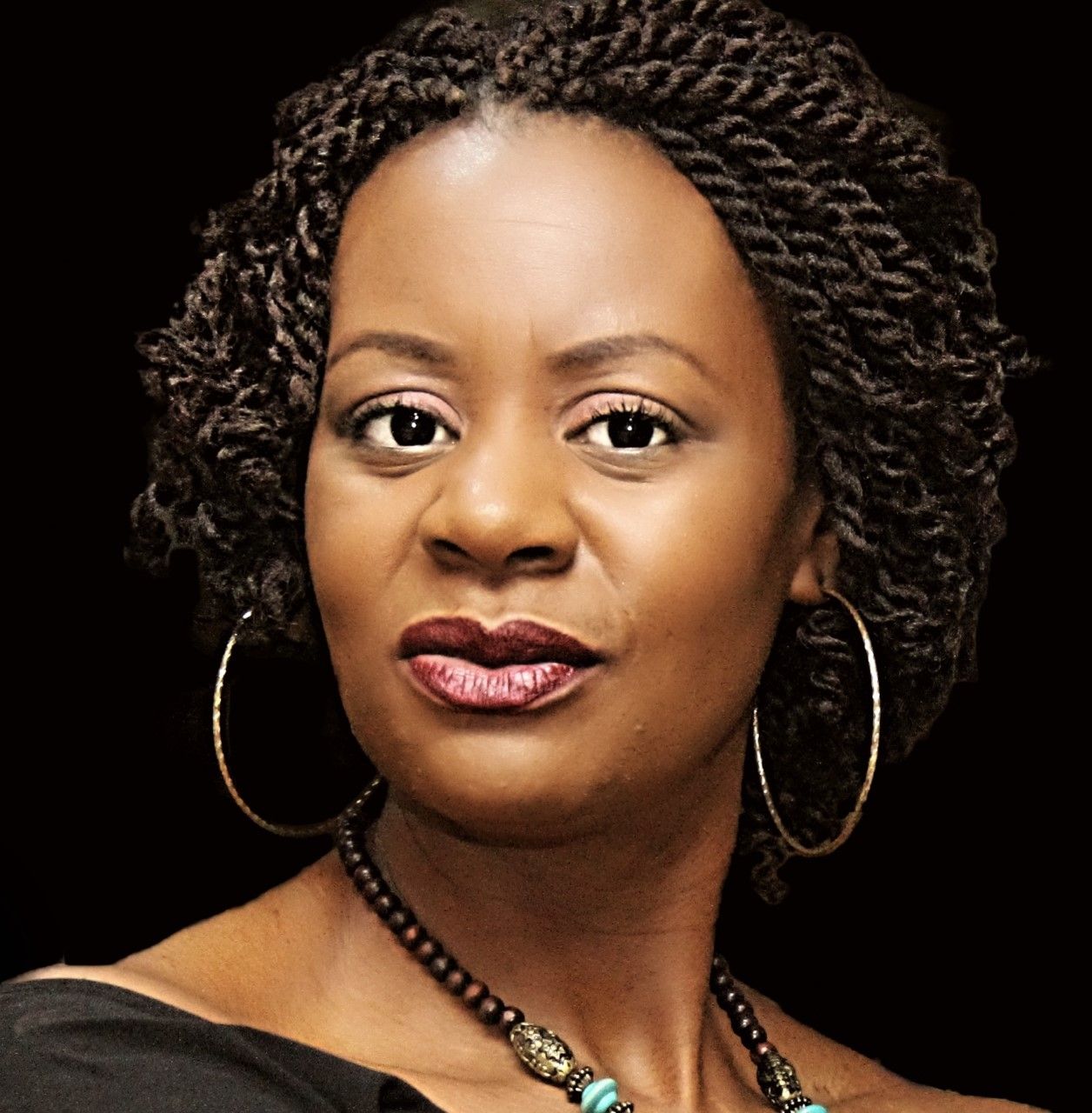 Shola is a registered Dietitian and CEO of Food For Purpose (FFP), a non profit organisation that delivers practical solutions for eating, living & functioning. Shola's keen interest in faith and health of BAME communities has led to beneficial collaboration with churches, NHS trusts and local councils; this includes the development of the award winning 'Healthy Church Initiative', a culturally relevant church based programme for Black African - Caribbean churches. This work has attracted a number of stakeholders, awards, grants and more recently a spokesperson role for Public Health England's Change4Life campaign. In 2019, Shola also received a recognition at Buckingham Palace from the Queen of England. Shola is currently a doctoral research student & lecturer at Coventry University. Shola writes for different publications and has featured on media platforms including Premier Christian Radio, BEN TV, Revelation TV and Vox Africa.