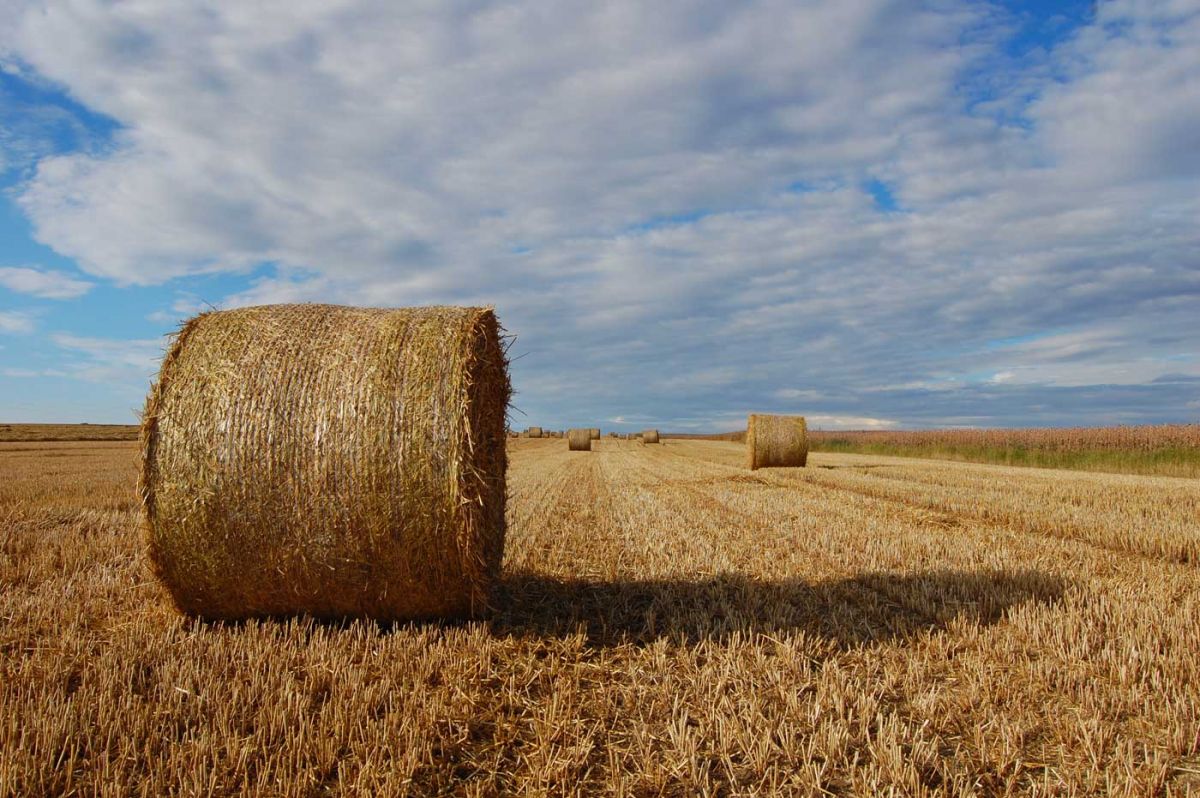 Ever you ever wondered what shapes your local place, why access to food does not seem to be thought about in new development, or why land on the edges of towns and cities is left vacant instead of growing food for local people?

Come along to this short introduction to the planning system to find out more, as we investigate the following questions:
How can planning support our food partnerships?
How can food partnerships engage local planners?
What are the opportunities to influence national planning reforms?
Hear from Cllr Katie Thornburrow from Cambridge City Council and Emily O'Brien from Brighton & Hove Food Partnership and other places that do take food into account when making land use decisions. Guide our response to proposals for the new planning system.

There will be an opportunity to post questions and share experiences both during and after the session with Sustain's planning expert Gillian Morgan.