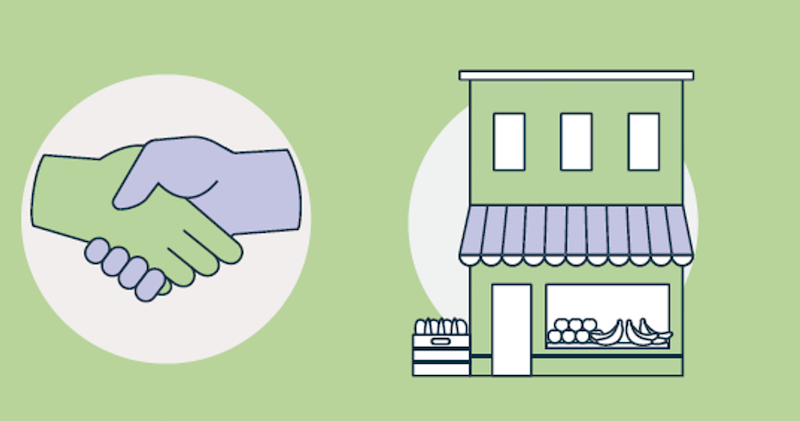 This webinar is for people working in and with local authorities, food partnerships, local economic partnerships, and anyone interested in creating a good food economy through practical work with food enterprises and retailers.
It will cover:
Elements of a Good Food Economy, with the launch of a new Sustain briefing and findings from our Response, Resilience Recovery report on actions London councils are taking .
Findings from our Good Food Retail (GFR)initiative run by the GLA and Sustain's London Food Link team, working with 11 Councils to date to engage stores and increase access to healthy food.
Presentations from retail expert, Stephanie Rice and others, looking at successes, challenges and next steps in engaging food retailers in the GFR project in London boroughs including Greenwich, Kingston, Southwark.
Wider good practice from Healthy Living Programme Scotland', with Kathryn Neil sharing learning from their engagement with retailers on healthy food baskets and Best Start vouchers.