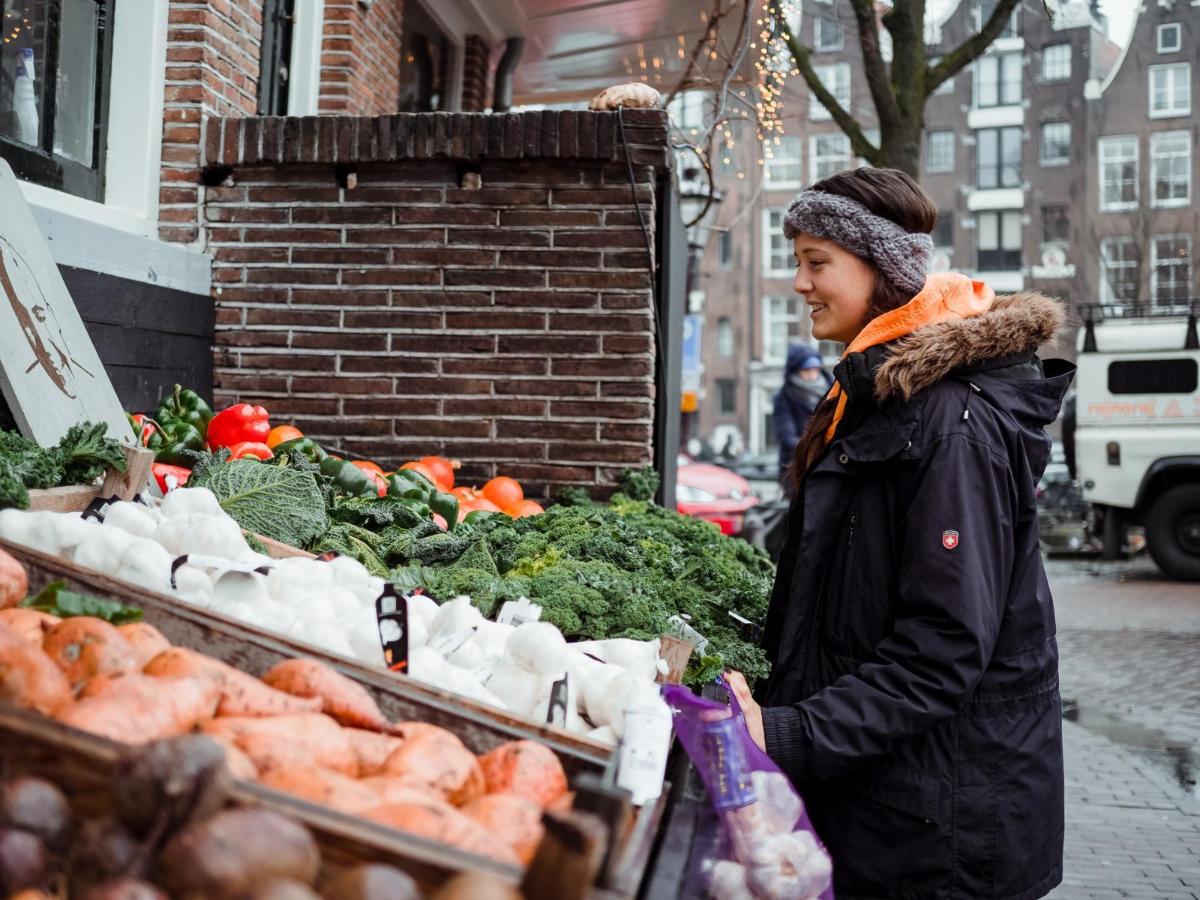 A webinar organised by Sustainable Food Places and Sustain, with the Real Bread Campaign and London Food Link.
Good Food Businesses have shown their ability to adapt during the Covid-19 lockdown by swiftly establishing new and different ways to continue to supply food to their local areas. Now that lockdown is starting to lift and we begin to shift to a 'new normal', this webinar will showcase several Good Food organisations who are finding innovative ways to re open right, build back better, retain new customers and the maintain the revived interest in local, and better, food.
We will be hearing from: The Sustainable Restaurant Association, Better Food Traders, Local Greens, E5 Bakehouse, Boatyard Bakery & Cafe and Good Food Exeter, with time for Q&A's for attendees.