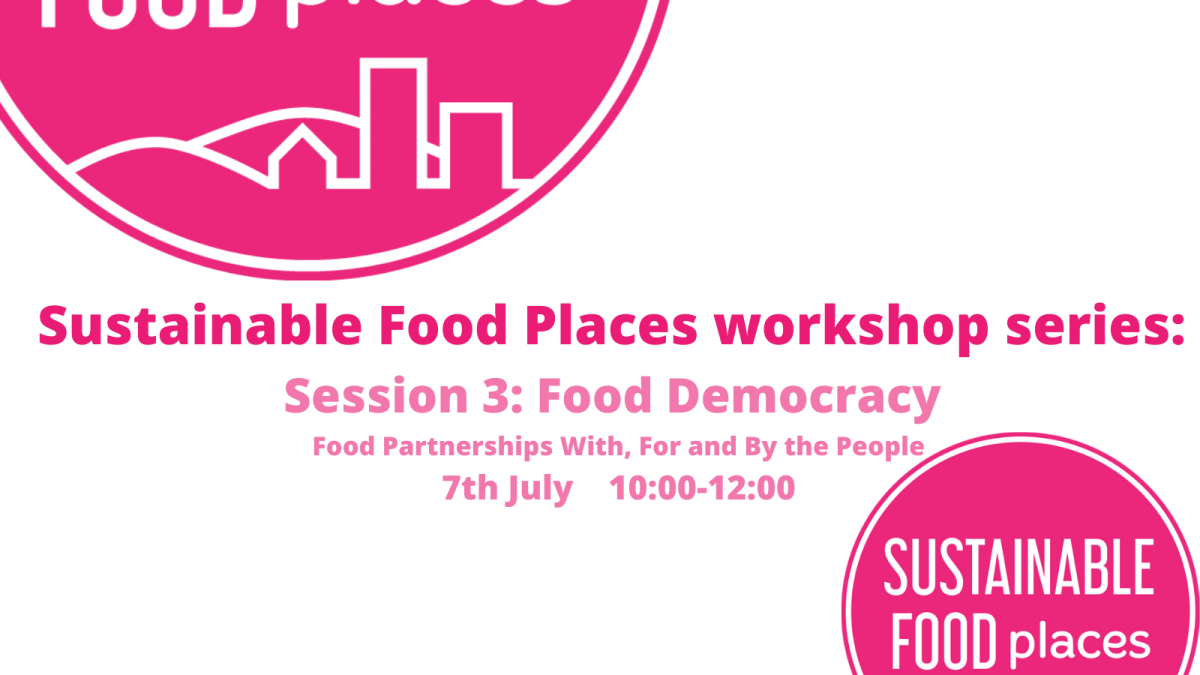 This workshop will explore the place of representation and democracy in building sustainable local food systems / food partnerships.
Participants will be facilitated in an exploration of the following questions:
How do we build a food partnership that is democratic and representative?
How do we ensure different interests in the food system are properly represented?
How do we facilitate participation in decision making?