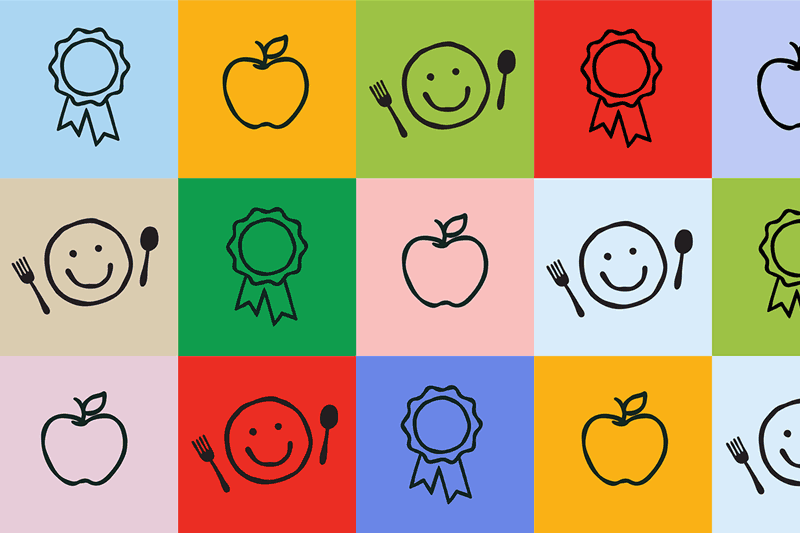 In-person 16 May 2023 10:30 - 16:00
Children's health has long been a priority for the Sustain alliance. Our campaigning has led to some of the strongest laws in the world to protect children from junk food advertising on television. It has persuaded leading supermarkets and other food retailers to remove junk food from their checkouts, and supported legally binding nutritional standards for school meals. It also led the successful alliance campaign for a UK sugary drinks levy in 2016, later confirmed in the Government's Childhood Obesity Plan, and is looking to how this could be extended fairly.
Today, the Children's Food Campaign continues its work with local councils on junk food advertising and will soon launch its campaign for universal free school meals, because every child, regardless of their background or parents' income should have access to healthy nutritious school food.
So it's about time we celebrate the fabulous campaigners that make all the above possible! We are delighted to announce the first ever Children's Food Summit this 16 May 2023 in Leeds.