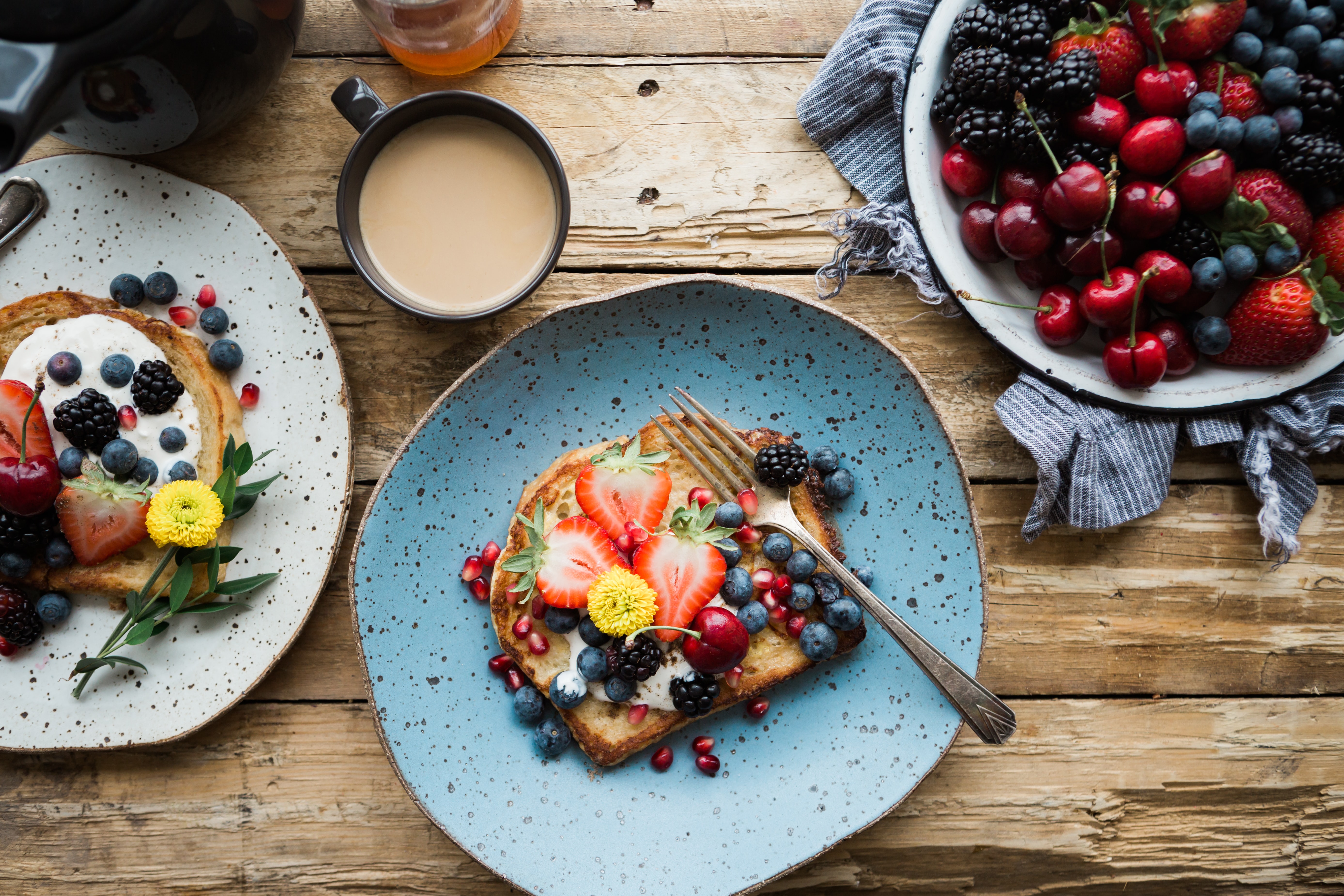 Bring your tea or coffee and join us for the September SFP Campaigns Breakfast session!
Are you running a Sugar Smart, Veg Cities, Fish Cities or other local food campaign in your food partnership, Council or organisation? Join us once a month for an informal campaigns meeting on zoom to connect and share with other campaigners, hear national updates on issues related to these campaigns, and feedback your campaign progress and experiences.
This session will be dedicated to how to engage your local MP in the issues that are most important to you and your food partnership or organisation. Come and learn from the experience of one campaigner and their MP and learn about our plans for campaigning for children's health this Autumn.
Register for SFP Campaigns Breakfast, 16 September, 10-11am