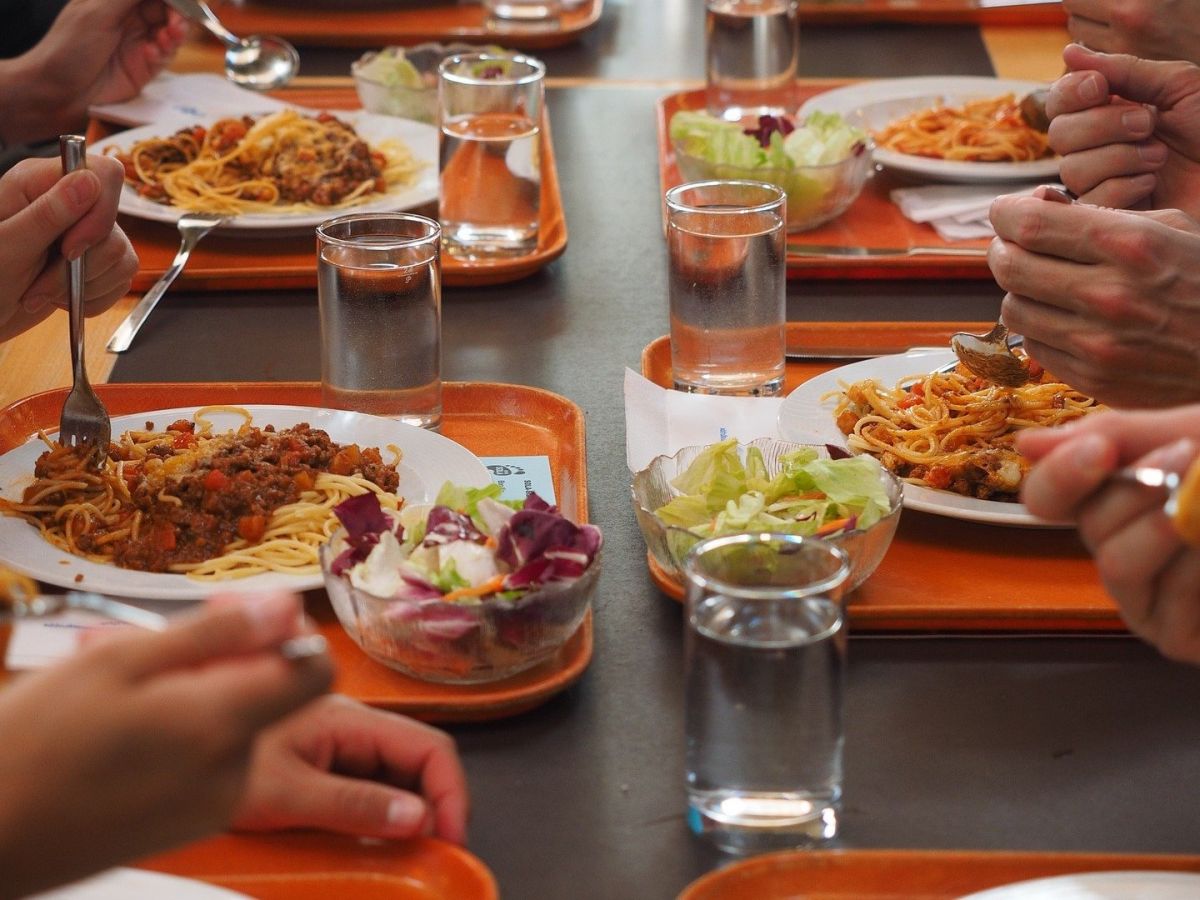 We would also love to know if you are working on 'less and better' meat in your local area and would like to be the focus of one of the breakout sessions. This will be a great opportunity to troubleshoot with peers and progress your campaign. You will simply need to informally present your current situation to a small group, and then be happy to work through some different approaches with other food partnerships / grantees on the call. This discussion will be facilitated by a colleague from Sustain.
Agenda:
Intro and updates from Sustain/SFP
Presentation from Catherine Turnell, Sustainable Food Partnership Officer at Leicestershire County Council, on their experience campaigning for 'less & better'
Q&A with Catherine Turnell
Presentation from a campaigner on their tips and techniques
Q&A with campaigner
Breakout rooms – working through real examples
Feedback from breakout rooms
Close
Please ensure you register in advance for this meeting here.