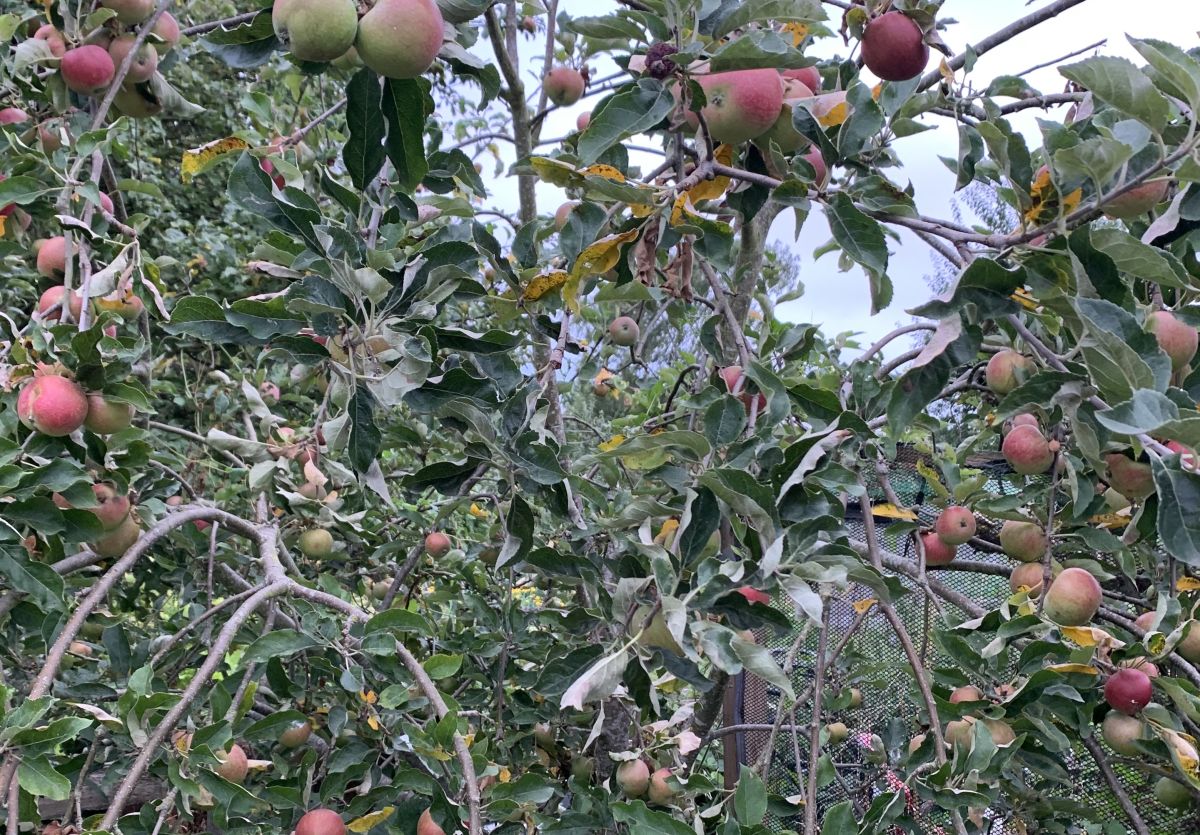 Campaigns Breakfast on engaging with your MPs - 26th October 10am
It's time for another SFP Campaigns Breakfast! Make a cup of tea and come join us on 26th October at 10-11.30am.

Register here to hear our top tips on engaging with MPs, relevant to all the UK nations. Make sure to register in advance and bring along your questions to our Q&A.

Campaigns breakfasts are here for you to connect and share with other local campaigners, hear national updates on issues related to the campaigns, and feedback your campaign progress and experiences. This time, we're talking about engaging with MPs.